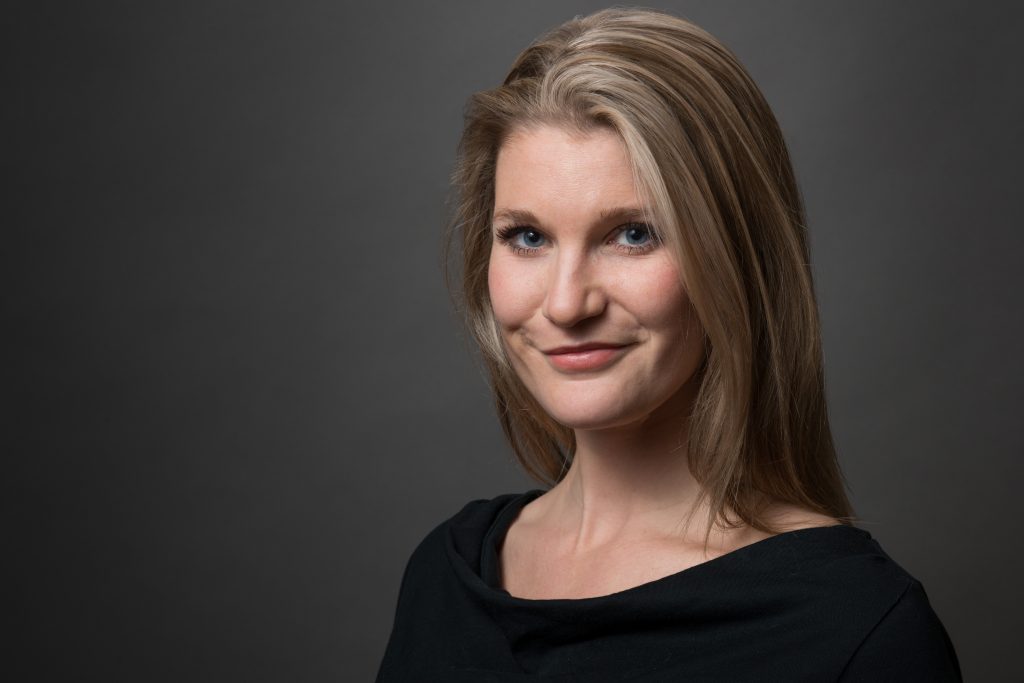 Art lights the way for a better world.
After this week, my world is lit by torches held by every single artist involved in Fringe, I witnessed some really incredible writing, acting and directing and I know my craft is better for it.
It is lit by Tara and Clayton Windatt, who this festival would not exist without.
By my partner Josh, thank you for your fire.
It is lit by the crew: Caleb Geden, Ember Windatt, Andrew Carter, Matt Lishman, Nikki Stewart, Robbie Stewart, Jared Geden you guys are all kick ass, by our jurors who's insight and expertise have been invaluable, by The staff and volunteers at The Capitol Centre, thank you for being so welcoming of us into you space and making us feel at home, and by our sponsors.
Kaitlyn Stewart I cannot thank you enough you are one of the hardest working people I have ever met and I could not have done this without you.
The last torch is being held high by the community of North Bay, from the bottom of my heart, thank you for coming and I can't wait to do it again next year.
Now…my keyboard is a bit soggy, so I will stop and leave you with this terrible word play..

Some days things got crazy and to be honest… it felt like we were all hanging On the Edge by our finger tips. But after this week, after everything came together I now feel that we are standing with our heads held high, On the Edge of the world… and the future ahead of us, is perhaps a little brighter.
-Kelsey Ruhl
Artistic Director