Firestarter Cabaret
Presented by Zakide
Running Time: Duration varies day to day
Ticket Price: $10.00
Venue: Main Stage
Showtimes: Aug 14 @ 8:00 pm | Aug 15 @ 6:30 pm | Aug 16 @ 6:30 pm | Aug 17 @ 8:00 pm | Aug 18 @ 7:50 pm
As part of their Firestarter project, Zakide will present a cabaret of performances at the 2018 ON THE EDGE fringe festival. Each night will feature performances and readings from different artists on the Capitol Centre's Main Stage. The scheduled performances and readings are as follows:
Tuesday, August 14, 2018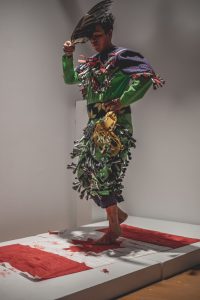 It's Not Your Fault | Raven Davis & Leelee Davis – 20 mins
An intermedia work, It's Not Your Fault consists of a projected media piece, addressing the rash of hate speech about Indigenous people specifically, Indigenous women, children and 2-Spirit folks and how we are portrayed in the comment sections of major media outlets. The accompanying performance is in response to the media piece, and an artistic protest of the protection of the Canadian Flag, and the strict protocols the Canadian Government has placed on protecting its national symbolism, while drawing attention to the opposing neglect, and lack of protection of Indigenous lives.
Wednesday, August 15, 2018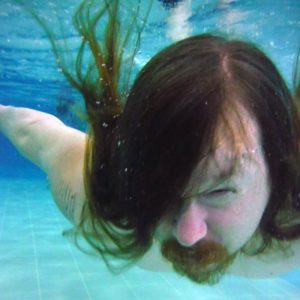 How I Found My Story – Cultural Appropriation – Clayton Windatt & Jacob Dayfox
"How I Found My Story – Cultural Appropriation" is a new monologue written and read by Clayton Windatt with Jacob Dayfox performing backup guitar accompaniment. This work explores relationships based on fascination bringing them into relationships that are more meaningful.
Thursday, August 16, 2018
The Heels of Our Grandfathers | Cole Forrest – 35 mins
The teaching represented by the eagle is love. Through stories of finding community, self-love, and acceptance, follow the journey of Little Eagle; an Indigenous youth who takes themselves from reserve reject to full fledged drag queen.
Friday, August 17, 2018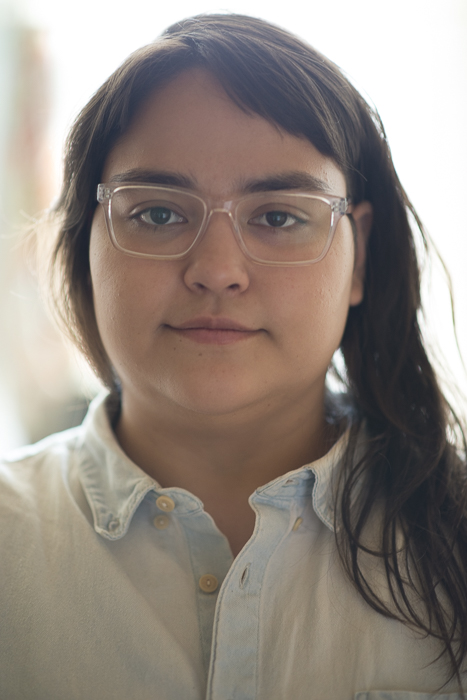 nîtisânak | Lindsay Nixon
Lindsay Nixon's forthcoming novel, nîtisânak, is a memoir about kinship that honors blood and chosen kin with equal care. A groundbreaking memoir spanning nations, prairie punk scenes, and queer love stories, it is woven around grief over the loss of their mother. It also explores despair and healing through community and family, and being torn apart by the same. Using cyclical narrative techniques and drawing on their Cree, Saulteaux, and Métis ancestral teachings, this work offers a compelling perspective on the connections that must be broken and the ones that heal.
In writing their memoir, Nixon was influenced by various pop culture objects in order to set the period for their book, even creating a "nîtisânak" Spotify playlist to showcase the music references throughout the book.
nîtisânak is out September through Metonymy press.
Lindsay will be joined by other guest writers including Clayton Windatt, who will be presenting their spoken word piece The Answer is Always Blood – Conflict.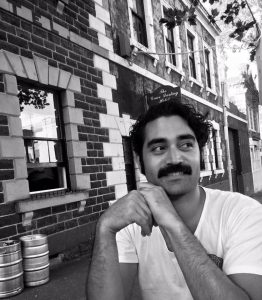 Saturday, August 18, 2018
Léuli Māzyār Lunaʻi Eshrāghi
In this four-part gesture, Léuli charts transits and returns of Indigenous diaspora, queer desire and critical care in the Great Ocean.
Part 1 – faʻaliliuga tala o le folauga manaia/transcrire le bon voyage/transcribing the good journey
Part 2 – I learnt in recent days
Part 3 – I love coming back to the smells
Part 4 – W A T E R F A L L S
For more information about the artists, please visit Zakide's website.