Interested in our summer youth positions?
Latest news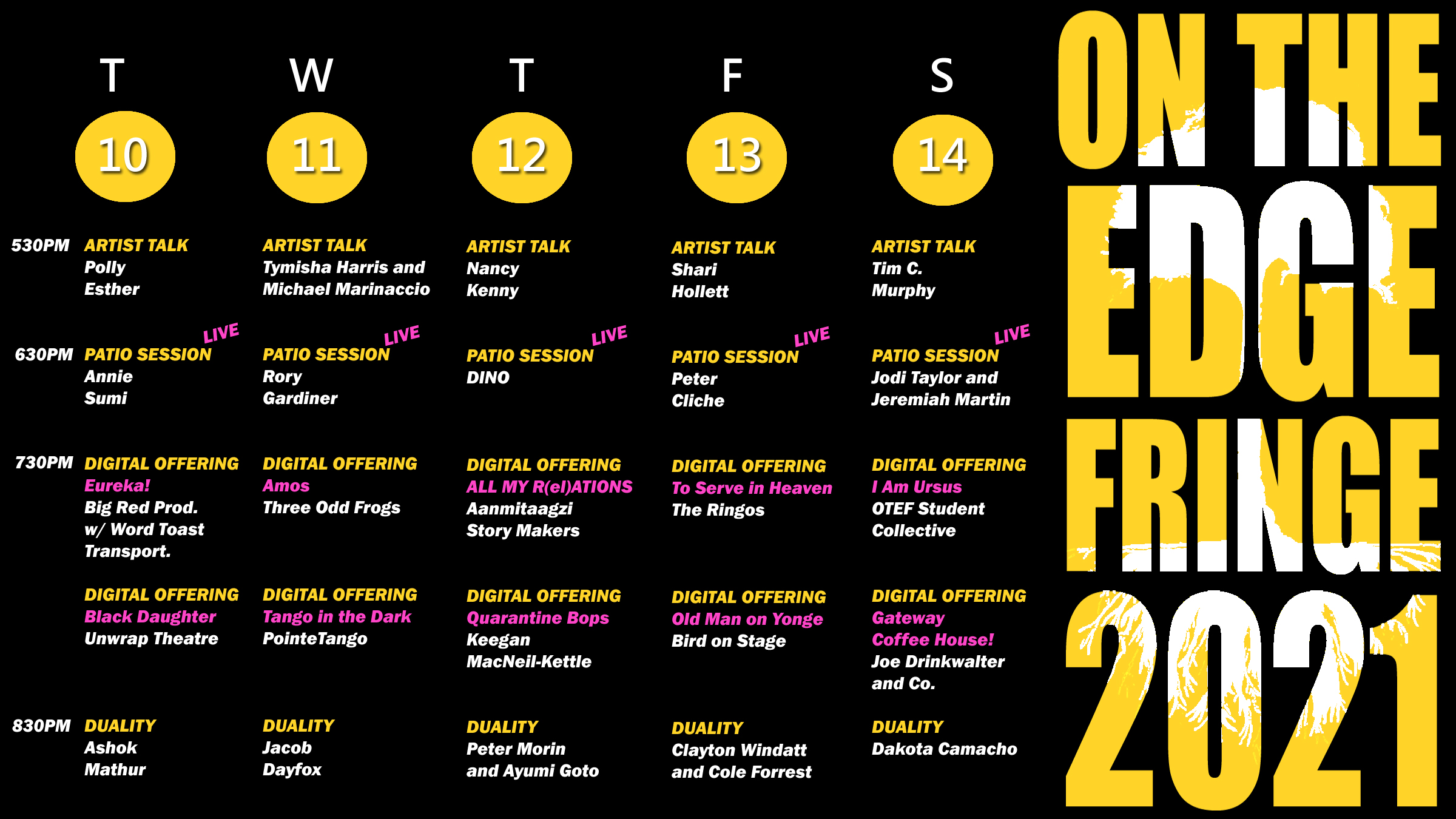 Our 2021 ON THE EDGE Fringe Festival Schedule is here! We have a full week of Artist Interviews, Live Music, Fringe Shows, and Duality presentations. It's going to be a wild ride, so don't miss it!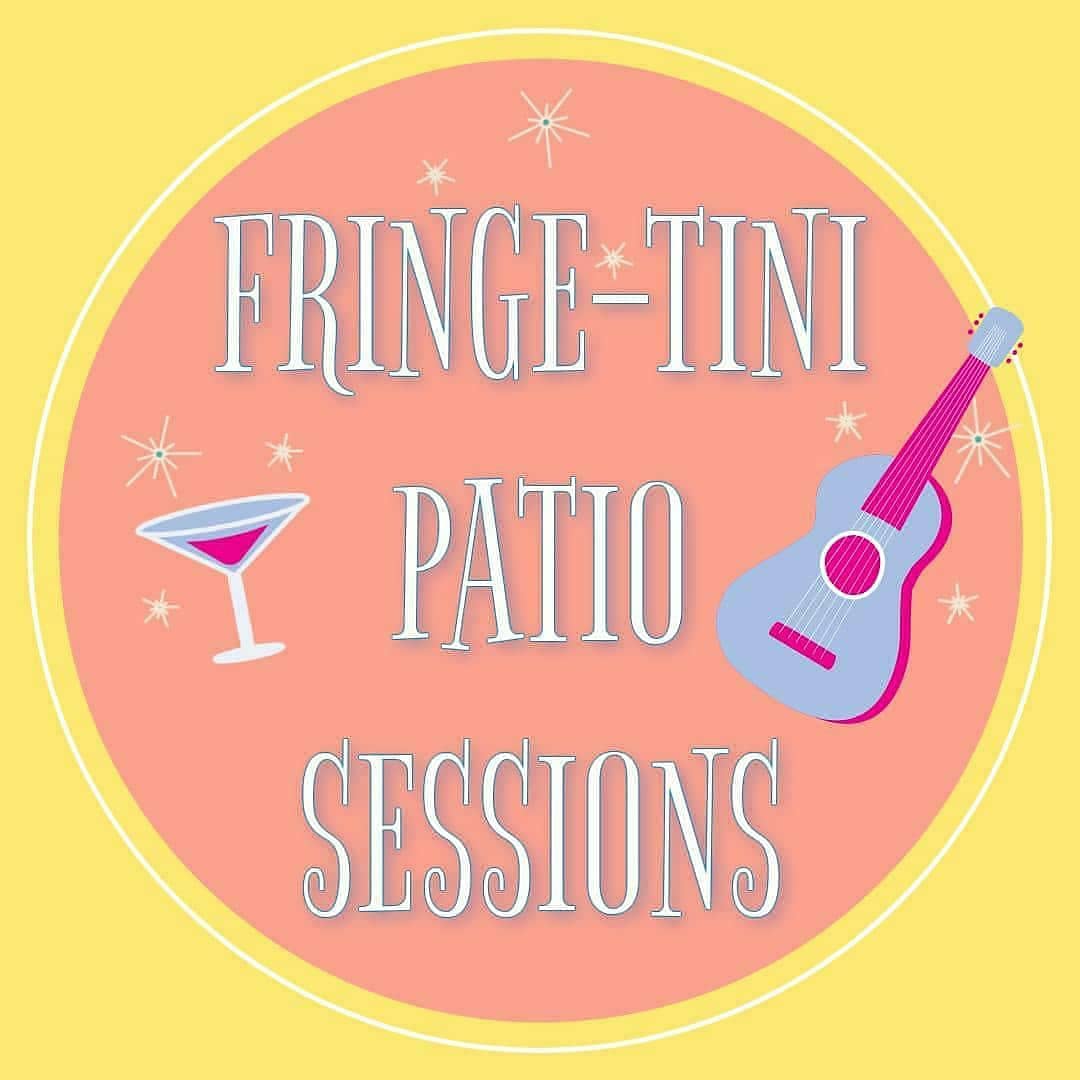 Our Fringe-tini Patio Sessions are back! Each night of the festival we will present an amazing musical performance live on our Facebook page at 6:30 pm. This year's artists are Annie Sumi, Rory Gardiner, DINO, Peter Cliche, and Jodi Taylor & Jeremiah Martin. Find out more here!
Previous
Next