Welcome to the 2017 ON THE EDGE Fringe Festival!
We are very excited to be presenting this year's festival once again in North Bay's historic Capitol Centre. We have a great line-up this year that includes a healthy mix of regulars and newbies, as well as a new multi-arts component, Duality, that promises to show us stranger things…
Check out our 2017 Festival Schedule!
2017 Festival Line-up (in Alphabetical Order):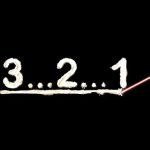 3…2…1
Paperbag Productions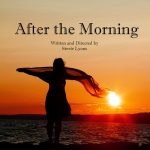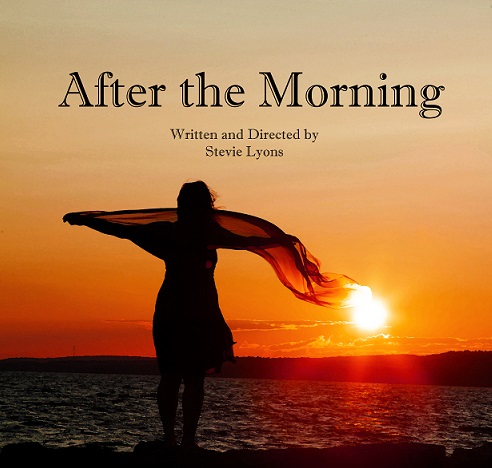 After the Morning
Paradox Repertory Company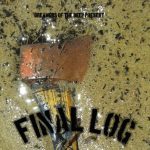 Final Log
Dreamers of the Deep Productions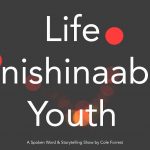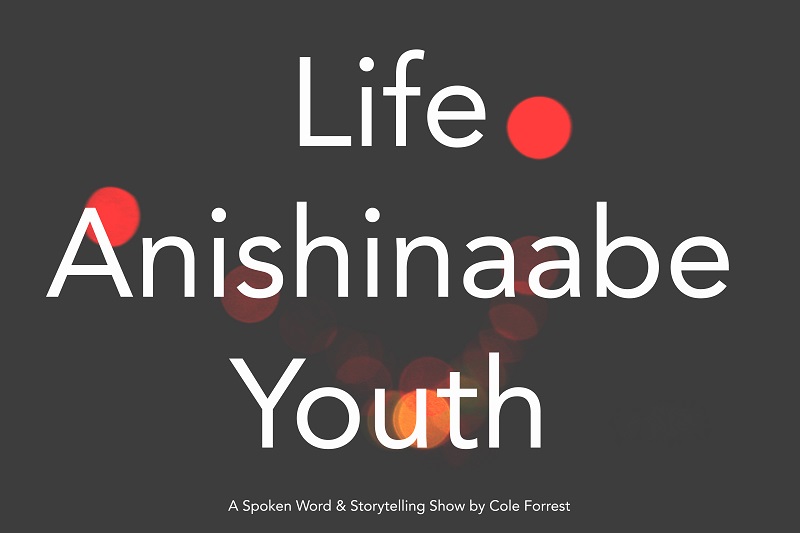 Life Anishinaabe Youth
Cole Forrest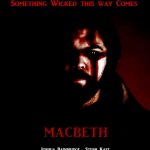 Macbeth
Adapted by Joshua Bainbridge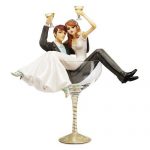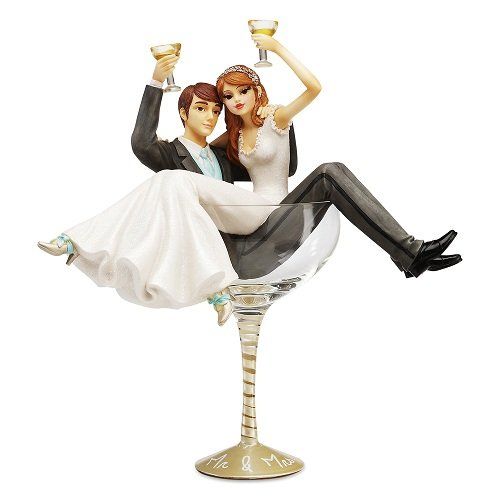 One Good Marriage
Halfway Home Collective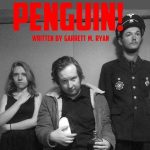 Penguin!
Gateway Theatre Guild / Bird On Stage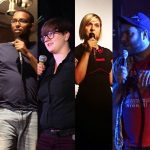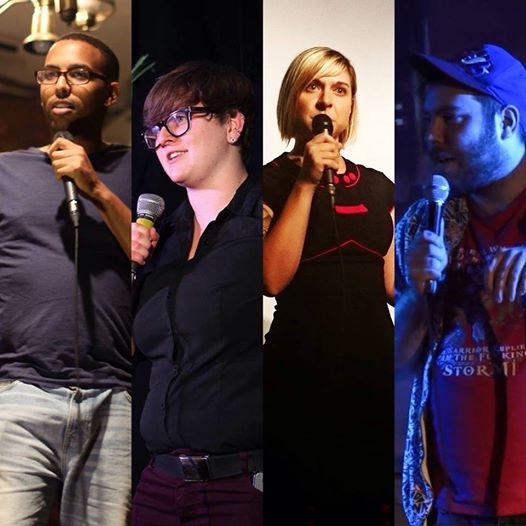 Rule of Three
Amber Dewar, Dave Getachew, Andre Raymond & Erinn White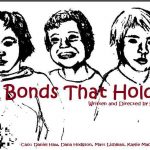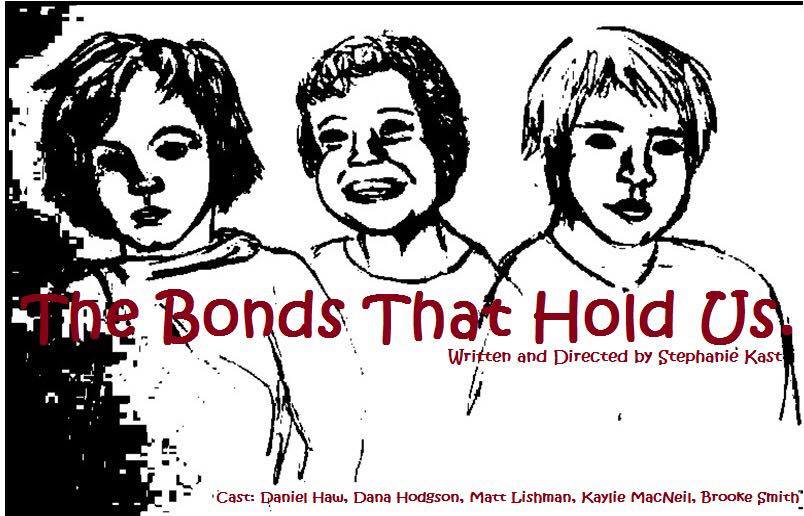 The Bonds That Hold Us
Directed by Stephanie Kast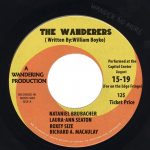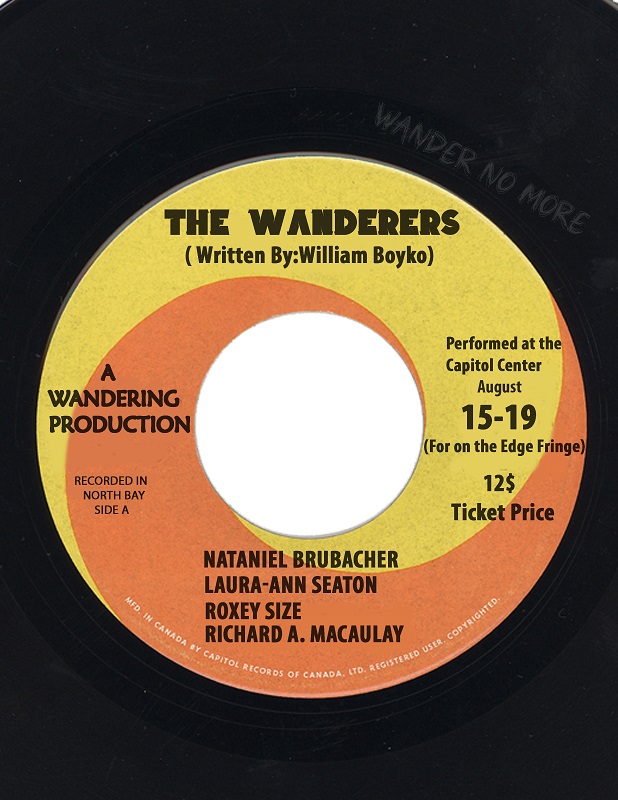 The Wanderers
The Wandering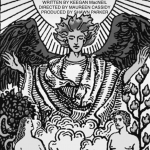 TWELVE
The BLT Collective