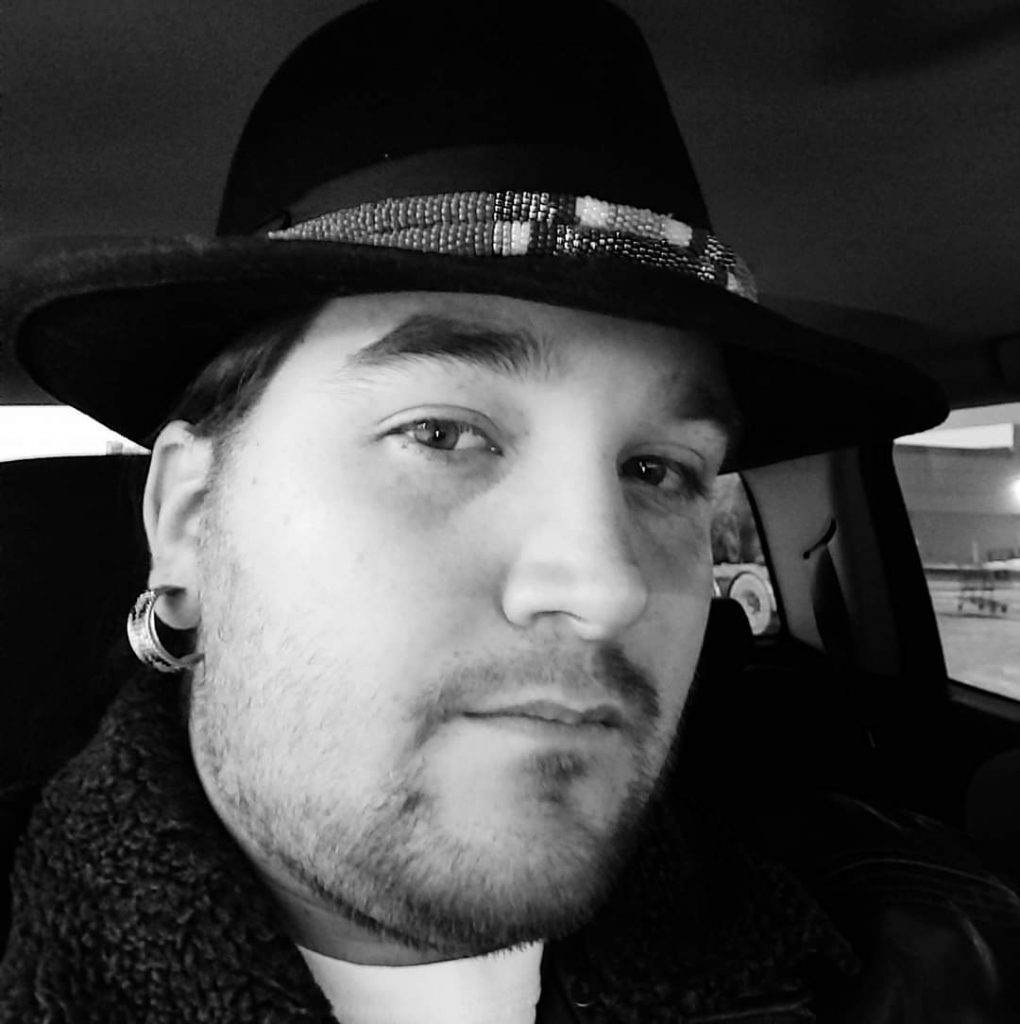 New works
Jacob Dayfox
Run time: 30 minutes  |  Wednesday, August 11, 2021 @ 8:30 pm
A digital offering of music and fiery visuals complimented by natural soundscapes and genuine passion.
The performance idea came to Jacob when he was listening to the bands Gorillaz and Dethklok and started to think about how they would do their live shows. They would have giant projection screens behind them and the band would be silhouettes. Jacob started to brain storm ideas on how he could make this idea come to life. With the help of Kelsey Ruhl and the workers of the Capitol Centre in North Bay they were able to help make it happen. The musical compositions come from Jacob's musical project, Ghostly Willows, and his self titled work (yet to be titled) which revolves around recent events on the relationship between Canada and Indigenous people, and the challenges that Indigenous people are faced with. The majority of the music is metal and heavy rock but mixed in with some nice melodies and soundscape work. Thank you, and enjoy!
About the artist:
Jacob Dayfox (Anishinaabe/Ojibwe) is a multi-disciplinary artist and performer originally from Sheshegwaning First Nation on Manitoulin Island and currently residing in North Bay. He has worked in many areas of the arts and with many community organizations, utilizing both his personal life experience and educational background to lead by example for anyone seeking help and encouragement. Jacob is a self-taught musician working in his own personal time developing original guitar and lyrical pieces.