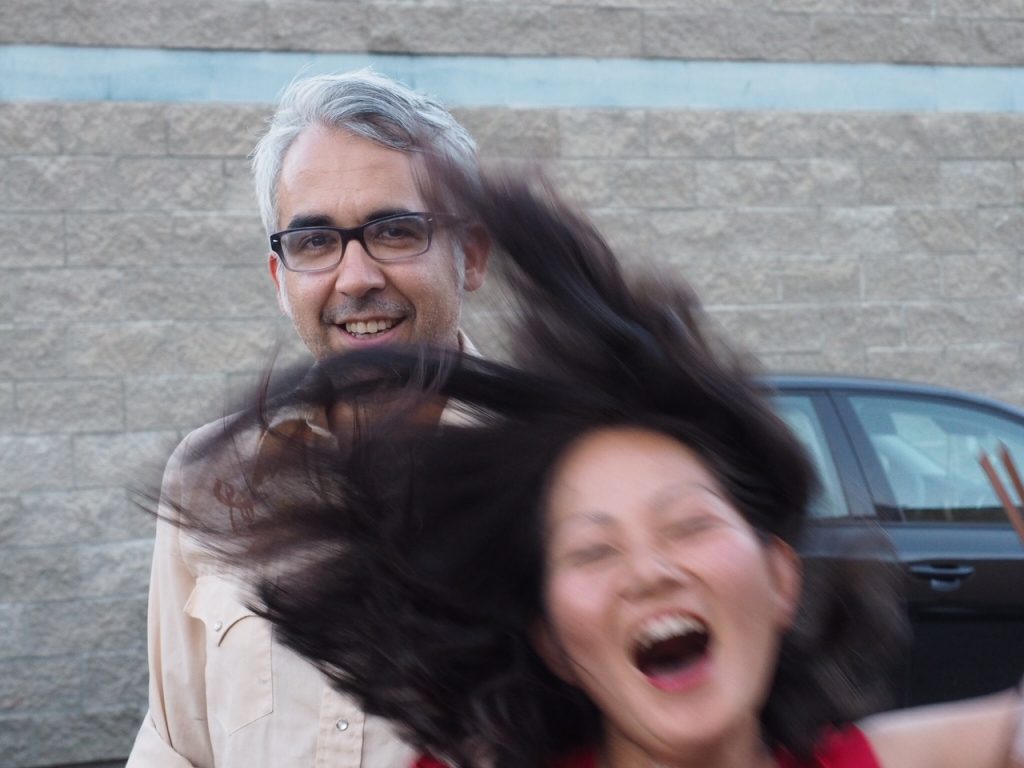 PMAG: The children's show – Unscripted, underfunded, unfiltered
Peter Morin & Ayumi Goto
Run Time: 46 minutes
Thursday, August 12 @ 8:30 pm
WRITTEN, DIRECTED, CHOREOGRAPHED, AND EDITED BY: PMAG
Artists Peter Morin and Ayumi Goto (PMAG) enthusiastically launch PMAG: The Children's Show. Collaborating since 2013 on topics ranging from colonization, genocide, collective memory, diasporic melancholia and trauma, PMAG turns its sights toward infiltrating publics with joy. They have brought together activities that children of all ages can participate in, with minimal materials required. The key ingredients are fun, friendship, and laughter. They welcome you to sing along, clap along, and come up with your own best friend activities to share with the world. There are three basic rules: 1. Make someone laugh, 2. Make someone pee their pants from laughing, 3. Whoever makes the other laugh first is the winner.
WARNING: May cause severe hemorrhage or choking from excessive laughter.
About the artists:
Peter Morin and Ayumi Goto are best friends and performance artists. They sing together. They laugh together. They cry together. They debate ideas and plan for the destruction of the european colonization of canada. Morin and Goto have exhibited throughout canada and internationally. They also like to jump.