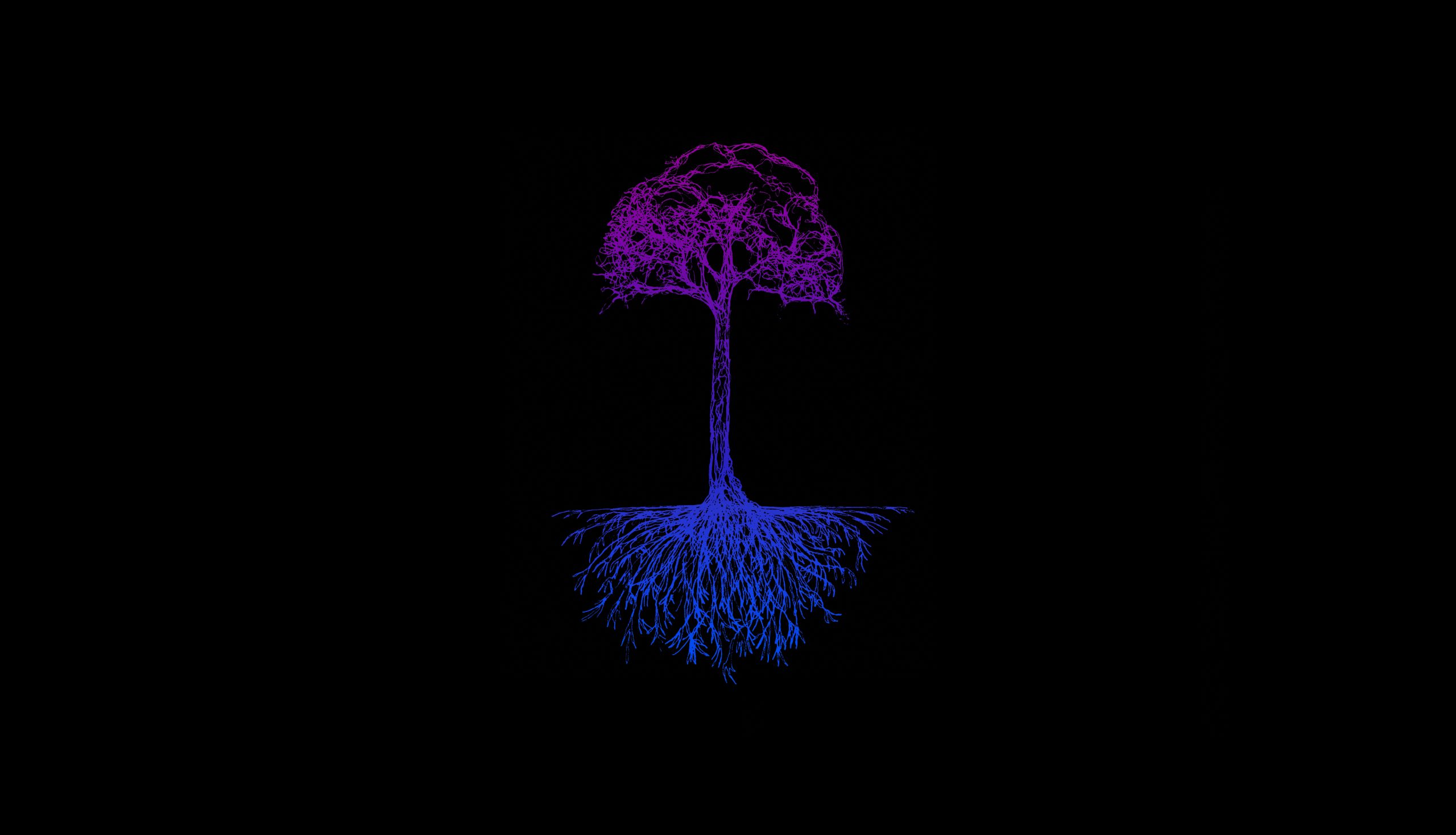 ON THE EDGE fringe is accepting proposals from artists and collectives working in all disciplines for our 2024 Duality program. The deadline to submit for this year's program is September 15, 2023.
Duality is a yearly multi-arts incubator/presentation program that engages artists and audiences during and outside of the ON THE EDGE Fringe Festival. It features a series of disruptive interventions and explorations within the Capitol Centre and North Bay's downtown area, often taking shape as theatrical engagements, pop-up performances, readings and dance events, workshops, community-engaged activities, media and multi-arts installations, and other immersive arts experiences.
The 2024 Fringe Festival will run from August 13 – 17, 2024.
PROGRAMMING PROCESS
Proposals will be reviewed by ON THE EDGE Fringe's programming committee immediately following the deadline. Artists will be notified if their proposals have been selected by September 18, 2023. ON THE EDGE Fringe is dedicated to promoting and modelling inclusivity, diversity, and multiculturalism in all aspects of our organization. We encourage applications from contemporary artists and collectives from all artistic backgrounds including BIPOC, LGBTQ+, and other under-supported communities. Priority will be given to projects that are unique, innovative, and/or clearly demonstrate community engagement or activation.
Artists chosen to participate in Duality will receive an artist fee above CARFAC's current fee rates (see A.1.5 or A.1.6 for reference). Artists are encouraged to apply for outside funding or grants to support their creation process. We also reserve the right to include information about the selected artists and their work, including using images provided by the artists, in our own promotional materials and funding applications to support this program. If additional resources become available, we will negotiate increasing fees and/or giving artists increased opportunities to expand their projects.
NOTE: Proposals are accepted on an ongoing basis, and those received after the deadline will be held over until the next review.
WHAT WE PROVIDE
Artist fee – $750.00 CAD
Technical/installation/facilitation support
Venue support
Promotion of your work as part of the Duality program
Billeting (out-of-town artists only)
SUBMISSION GUIDELINES
Proposals will only be accepted via email and must include the following items in a single PDF document:
Project Proposal (1 page max) that outlines your proposed activities including location, duration, technical requirements and intended audience/participants.
Artist Statement (250 words max)
Artist bio(s) (250 words max, each)
Current CV(s) (3 pages max, each)
Image List (1 page max): Items in the Support Material section must appear in the same order as listed. Number the items and include the title of the work, medium, dimensions and date. For video, sound and other time-based work, please include the duration of the work instead of dimensions. For example: 1. Title of work-Medium-Dimensions/Duration-year.
Support Material

Your support material can include a combination of the following:

Images/examples of past work
Images/examples of work in development
Samples of up to 2 pieces of writing (e.g. scripts, poems, stories, essays, etc.)
Links to video or audio on web streaming platforms such as YouTube, Vimeo, SoundCloud, etc. Please include a password if necessary.

You may submit:

up to 10 images
OR up to 6 images and 5 min. of video/audio
OR up to 10 min. of video/audio
OR up to 6 pages of scripts/writing samples
Please submit all proposals to info@ontheedgefringe.com with the subject line "Duality 2024."
DEADLINE FOR APPLICATIONS: September 15, 2023 by 5:00 pm (EST)
For more information, please contact Artistic Director Kelsey Ruhl at kelsey@ontheedgefringe.com.
ABOUT ON THE EDGE FRINGE FESTIVAL
Since 2014, the ON THE EDGE Fringe Festival has been a forum for professional and emerging alternative theatre and performance in North Bay, Ontario. Our objective is to provide a diverse cultural and entertainment experience for our community and to promote and support artists from our region and abroad. Every year the festival presents shows ranging from folk/indie music, sketch and stand-up comedy, contemporary dance pieces, and slam poetry to storytelling, multi-disciplinary performance art and more traditional theatre works. The festival programs up to 12 artists/companies per year in four venues within North Bay's Capitol Centre. In addition, the festival hosts pop-up performances, arts installations, and curated exhibitions through the multi-arts incubator, Duality, and produces a curated theatre festival, the Sun Dog Theatre Festival, every winter.