Welcome to the 2016 ON THE EDGE Fringe Festival!
We are very excited to be presenting this year's festival in North Bay's Capitol Centre. We have a great line-up that includes some familiar faces from our previous festivals, as well as some new performers that are sure to be a hit!
Check out our 2016 Festival Schedule.
2016 Festival Line-up (in Alphabetical Order):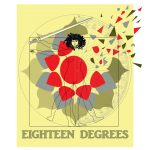 Eighteen Degrees
Maureen Cassidy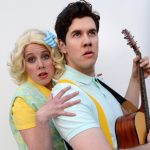 HOOTENANNY!
Smith & Somers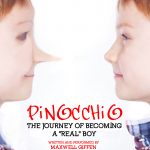 Pinocchio: The Journey of Becoming a "Real" Boy
Maxwell Giffen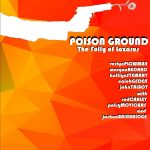 Poison Ground
Joshua Bainbridge

Resting Nice Face
Erinn White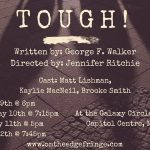 Tough!
Matt Lishman, Kaylie MacNeil, and Brooke Smith

Treasure Chest
Zach & Vicki

Treat Yourself
Clayton Windatt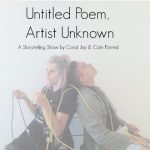 Untitled Poem, Artist Unknown
Coral Joy & Cole Forrest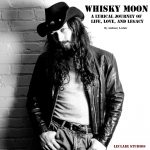 Whisky Moon
Leclair Studios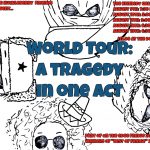 World Tour: A Tragedy in One Act
Your Huckleberry Friends