This year we had some of our youth festival organizers put together an Artist Interview Series where they reached out to 5 award winning touring fringe artists from all over the world to talk about what touring fringe is like, their favourite backstage moments, and highlights of some of their favourite fringey stories. The youth collaboratively came up with the interview questions and conducted the interviews under the guidance of some of our more senior staff. The artists interviewed include Shari Hollet, Tim C. Murphy, Tymisha Harris & Michael Marinaccio of Dynamite Lunchbox Productions, Nancy Kenny and Polly Esther. The interviews will be posted on our YouTube channel as part of this year's digital festival, and you can find out more about each artist below.
Artist Interview Series:
---
Polly Esther | Tuesday, August 10 @ 5:30 pm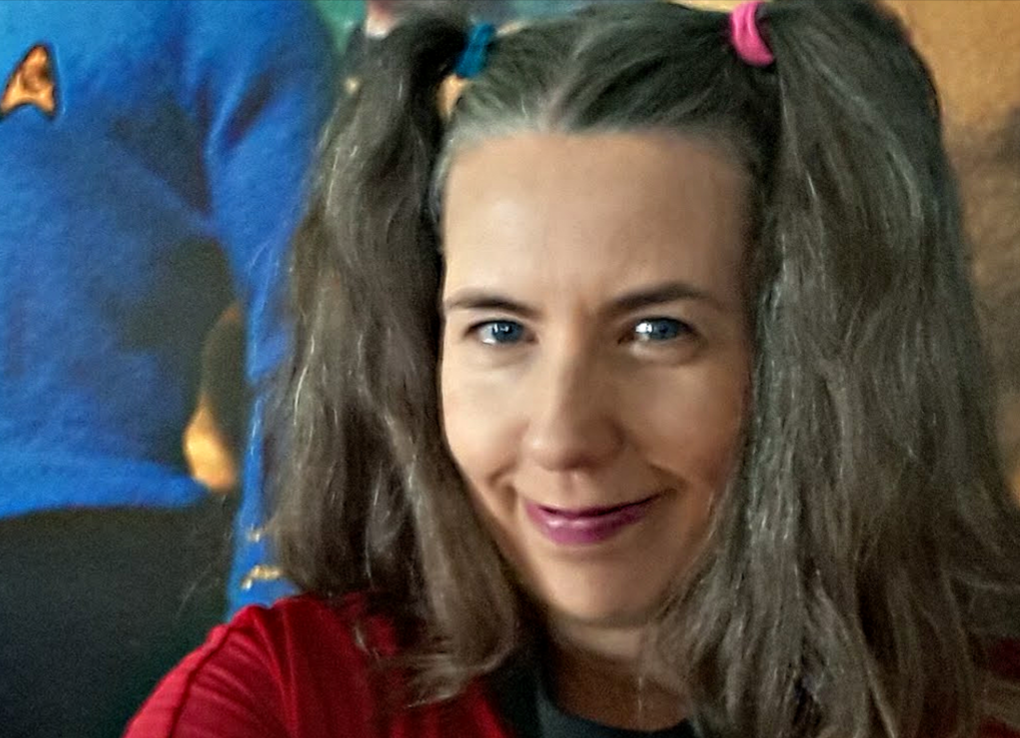 Polly Esther is a seasoned award-winning touring performer with three autobiographical one-woman shows and multiple storytelling pieces in her repertoire. Her work holds a focus on mental health and addiction framed in the world of popular science fiction such as Star Trek and Star Wars.
---
Dynamite Lunchbox Productions | Wednesday, August 11 @ 5:30 pm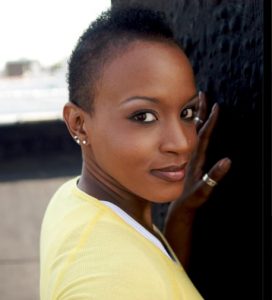 Tymisha Harris (aka "Tush") has been performing professionally for over 20 years. Her early credits include assistant choreographer and backup dancing for the '90s pop group N*SYNC, backup dancer for LFO, multiple roles at Universal Studios Orlando, and a featured role in the hit movie series Bring It On. More recent endeavors include the national tour of Rock of Ages, a European tour with the innovative and world-renowned Pilobolus Dance Theater Company, and a founding member and Assistant Director and Choreographer of the successful Orlando based troupe, VarieTease. Tymisha is also the Co-Creator/Performer/Costume Designer/Choreographer of Dynamite Lunchbox Productions' award winning play Josephine.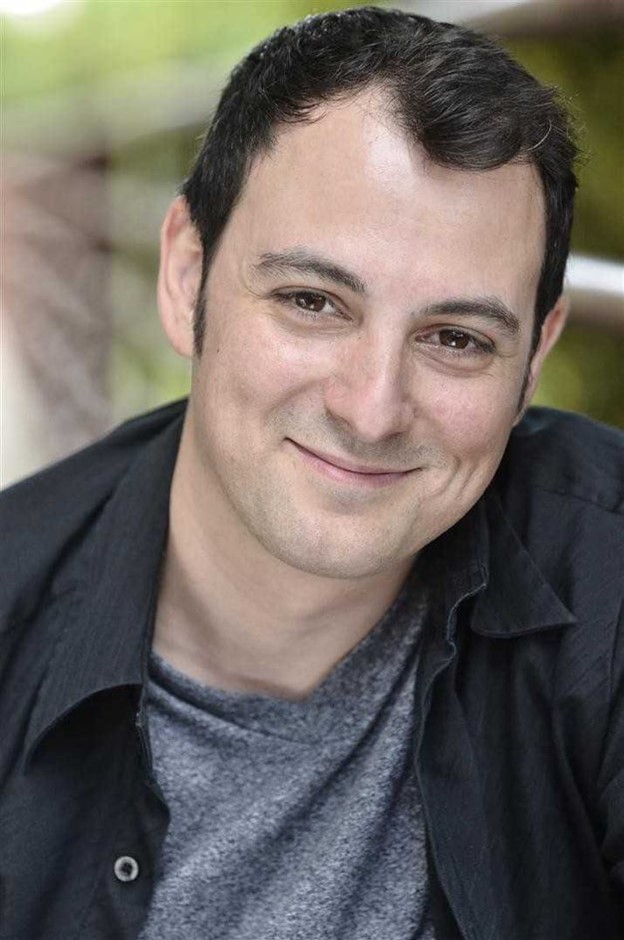 Michael Marinaccio has been a successful Producer, Director, Actor and Teacher in Central Florida and beyond for over 20 years. A BFA Theatre Performance graduate of the University of Central Florida, Michael has participated directly in hundreds of theatrical productions. As a collaborator, he has helped create over 20 original theatre pieces, and has produced and directed dozens of new works. After 8 years as Festival Producer Festival Producer of Orlando Fringe, he now continues to serve the organization as Show Director. Michael is also the Co-Creator/Director/Producer of Dynamite Lunchbox Productions' award winning play Josephine.
---
Nancy Kenny | Thursday, August 12 @ 5:30 pm
Nancy Kenny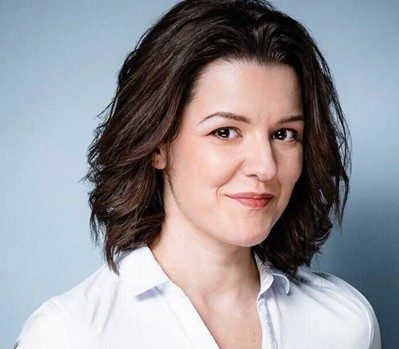 is a bilingual performer for the stage and the screen, a voice artist, and a life-long student of the craft. She likes to stand on stages or in front of cameras to tell stories, give voice to things that aren't said and hopefully make you feel something true in the process. Nancy is also an accomplished playwright and has found considerable success in both of her original one-woman shows, Roller Derby Saved My Soul and Everybody Dies in December, which she has toured at Fringe Festivals across Canada. She has also produced her own documentary, On the Fringe, detailing her experience touring at major Fringe Festivals after winning the CAFF Fringe Lottery in 2014.
---
Shari Hollett | Friday, August 13 @ 5:30 pm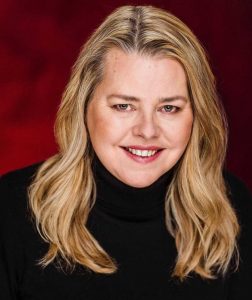 Shari Hollett is an award winning actor, director, writer, dramaturge, and teacher. She has worked with The Second City Toronto since 1990 as a performer, writer, and director of the Conservatory Program. In 1992, Shari co-founded The Night Kitchen Theatre Company with her husband Chris Earle and has since created, performed in, and directed award-winning shows across North America.
---
Tim C. Murphy | Saturday, August 14 @ 5:30 pm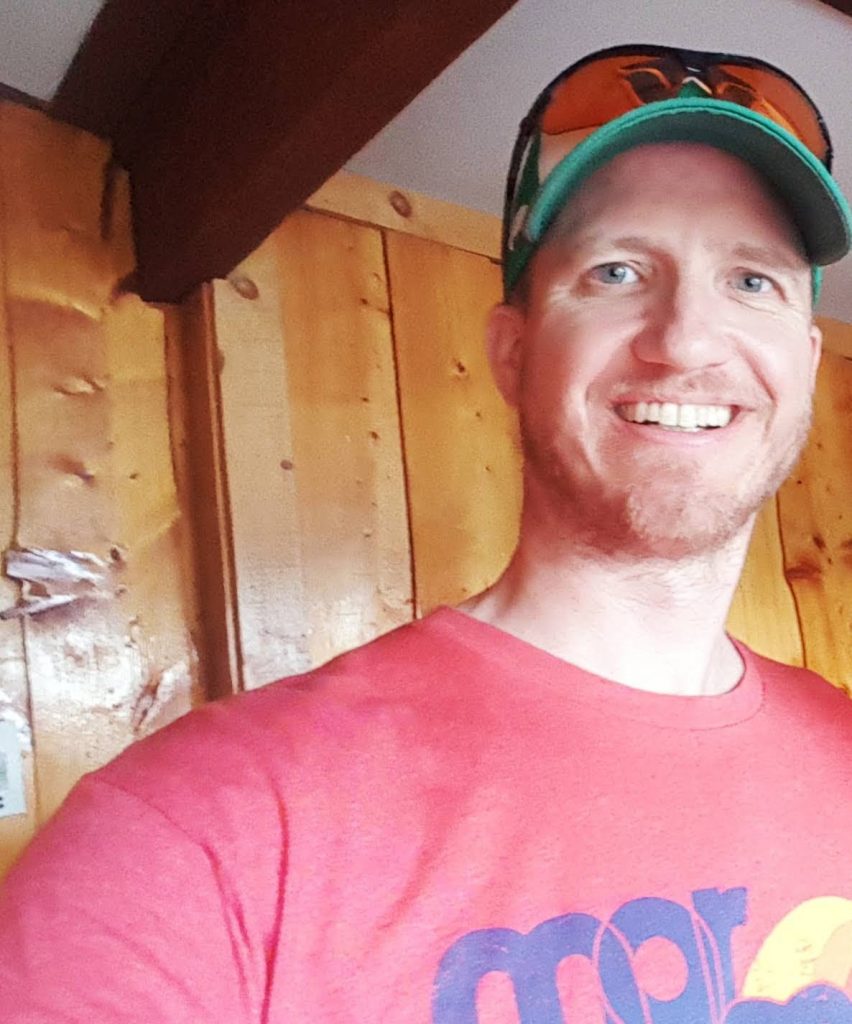 Tim C. Murphy is a renowned touring Fringe artist, having performed at over 20 festivals and winning awards for his shows Kuwaiti Moonshine, Blind to Happiness and Babble On. Tim is also a poet, who is currently collecting his work for a book titled The Circus is Falling.