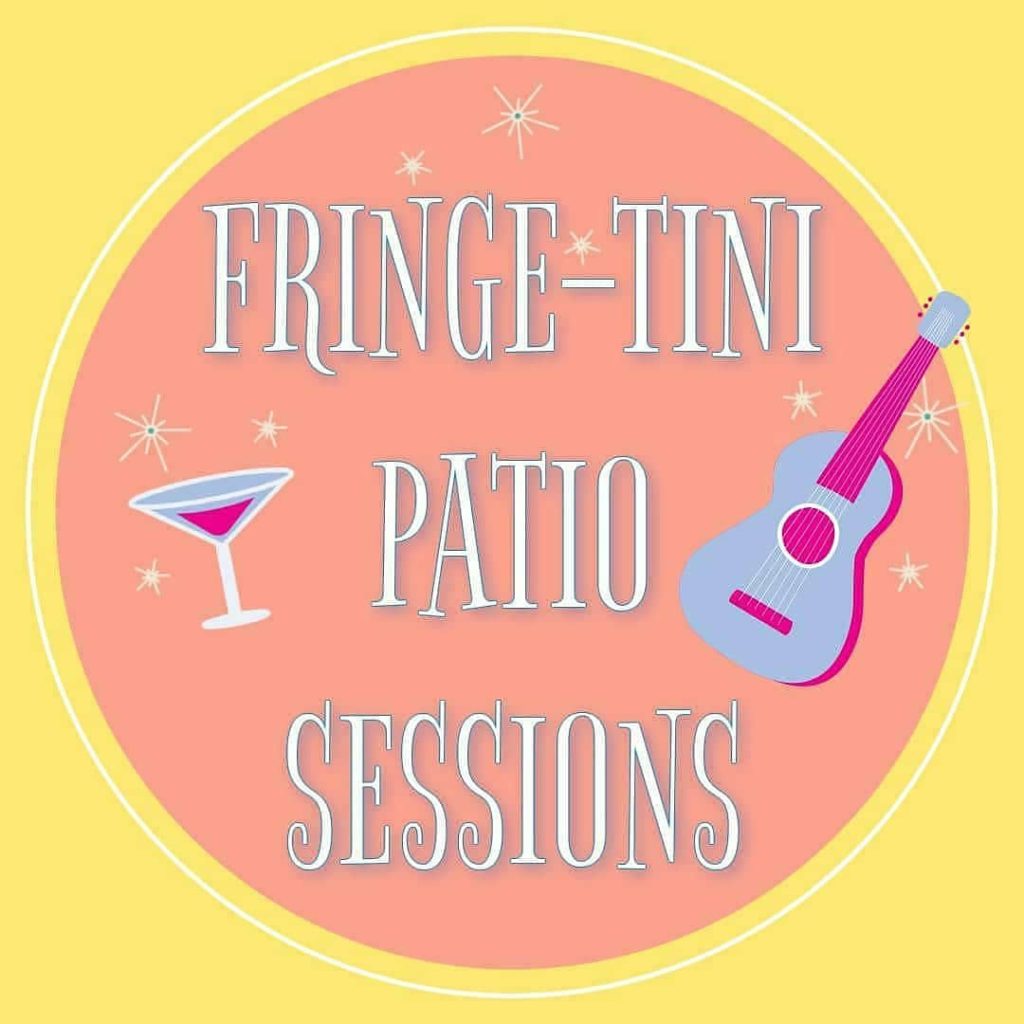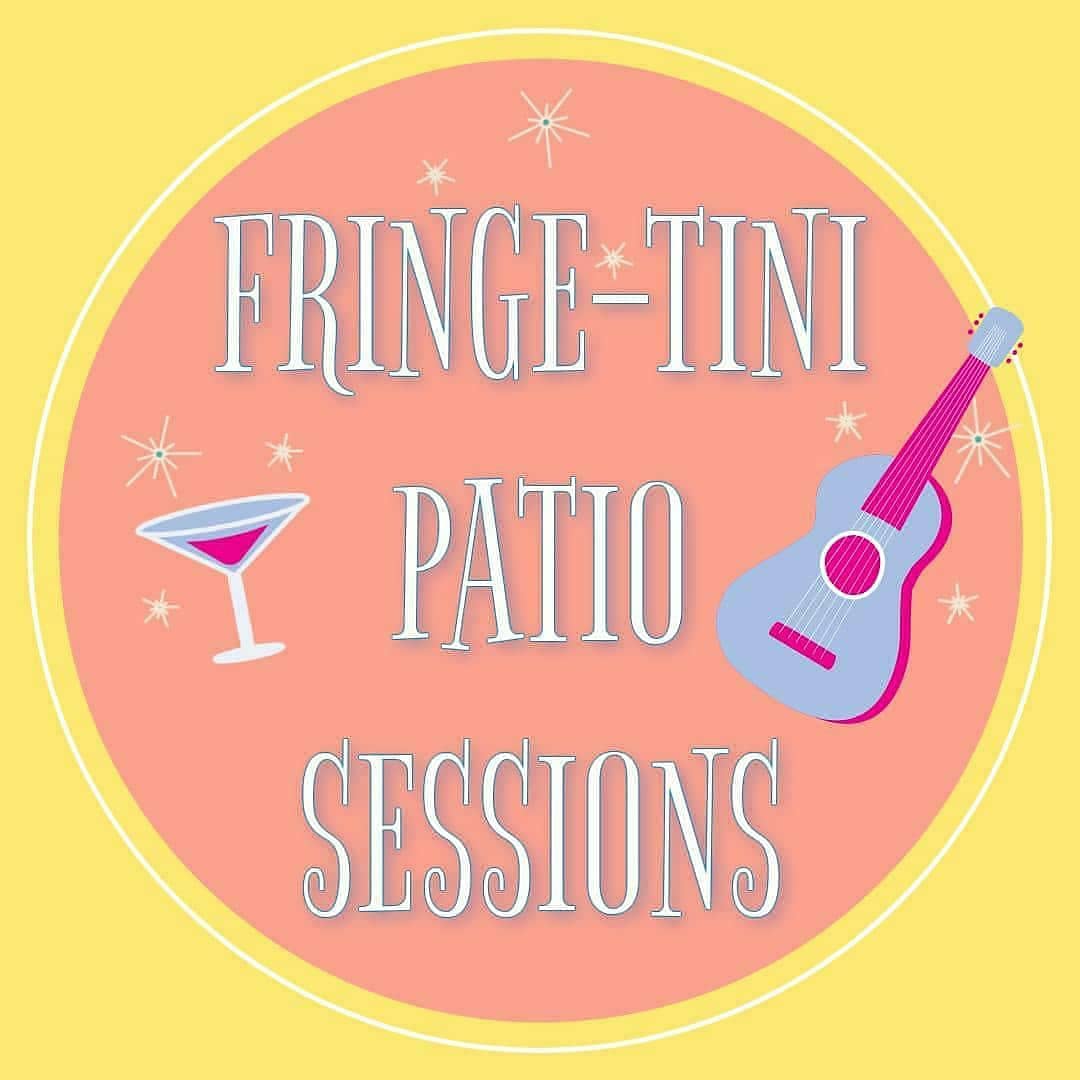 As part of this year's Digital Fringe, we've once invited musicians to activate our virtual Fringe-Tini Patio each night of the festival live on Facebook. Check out who's going to be "on stage" each night below!
2021 Fringe-tini Patio Session Line-up
---
Annie Sumi | Tuesday, August 10 @ 6:30 pm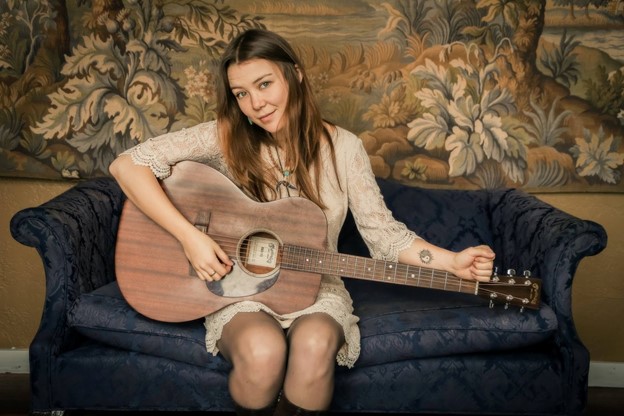 Annie Sumi is a mixed-race, ethereal-folk artist from Canada. Her music is intimate and expansive, inviting the listener into a familiar otherworld. Inspired by the mirrored relationship between physical and emotional landscapes, Sumi's music speaks of human experience through the language of the senses.
"In recent years, I have let myself lean into that space between things as a practice of listening, and it feels like I become an animal led by my ear, or my tongue, or my hands, toward a song."
Since 2015, the Ontario-based songwriter has released two critically-acclaimed albums and toured her music across Canada, parts of the U.S. and Europe. Both Reflections and In the Unknown have been awarded with a number of nominations as 'Emerging Artist', 'Female Vocalist', and 'Songwriter of the Year', and received support from national and international radio.
Sumi's third album, Solastalgia, was written at the foot of Sleeping Buffalo Mountain on Stoney Nakoda and Blackfoot territory at the Banff Centre for Arts and Creativity. The album digests terminology found in Dr. Glenn Albrecht's Earth Emotions in hopes of creating conversation about the ongoing climate emergency.
---
Rory Gardiner | Wednesday, August 11 @ 6:30 pm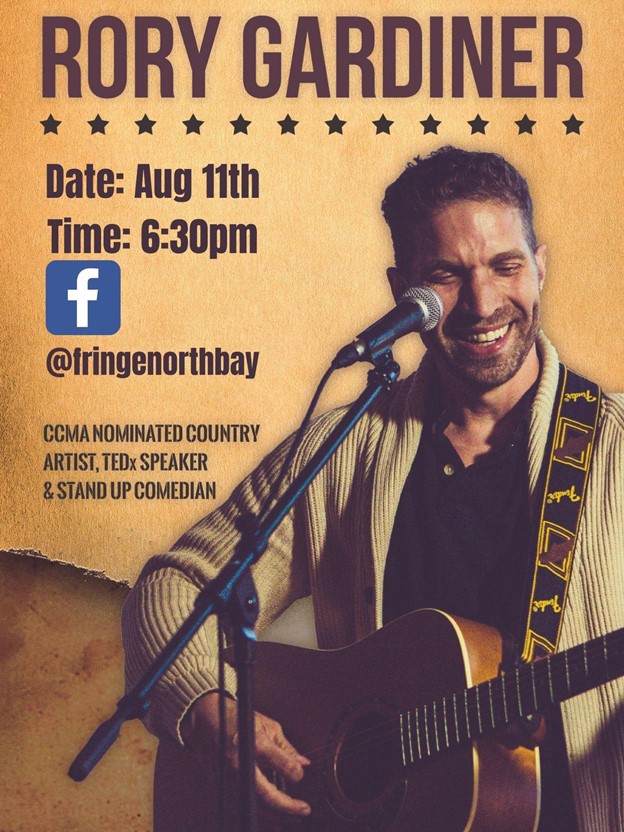 CCMA nominated artist Rory Gardiner has appeared on multiple CMT (Country Music Television) nationally broadcasted reality shows, and shared the stage with a number of great country acts like Keith Urban.
You've heard his music on Television starring actors like Kevin Nealon, or pro athletes like Chris Bosh & Arnold Palmer. His original tunes have been recorded by other artists, or used for podcasts, mobile apps and commercials airing daily throughout North America.
Fusing his extensive music background with stand-up comedy you can catch him in performing art centers, and private engagements throughout Canada, USA, Australia, sharing the stage with a number of comedy greats, including fellow Canadians like Tom Green and the late Mike McDonald.
He has made a number of television appearances for brands like Under Armor, or shows like The Handmaids Tale. His comedy sketches have been featured on Funny or Die, America's Funniest Videos, and you can catch his hilarious TEDx Talk, on using humour as a coping mechanism.
www.rorygardiner.com
www.instagram.com/rorygardinermusic
www.facebook.com/rorygardinermusic
www.youtube.com/rorygardiner
www.twitter.com/rorygardiner
---
DINO | Thursday, August 12 @ 6:30 pm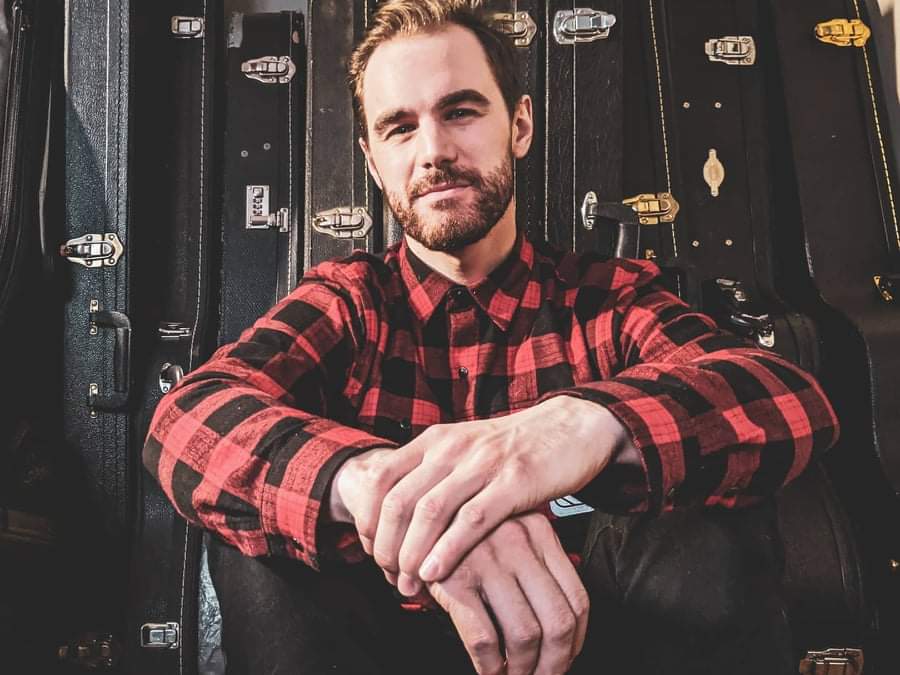 Born and raised in North Bay, Ontario, David Dino White's ability to harness their instruments full potential is what defines their unique and haunting style. As melodic as it is unpredictable, their inspirations run the gamut from metal to folk to pop and back again. DINO has just released his new single 'HEATWAVE'.
https://www.daviddinowhite.com/
---
Peter Cliche | Friday, August 13 @ 6:30 pm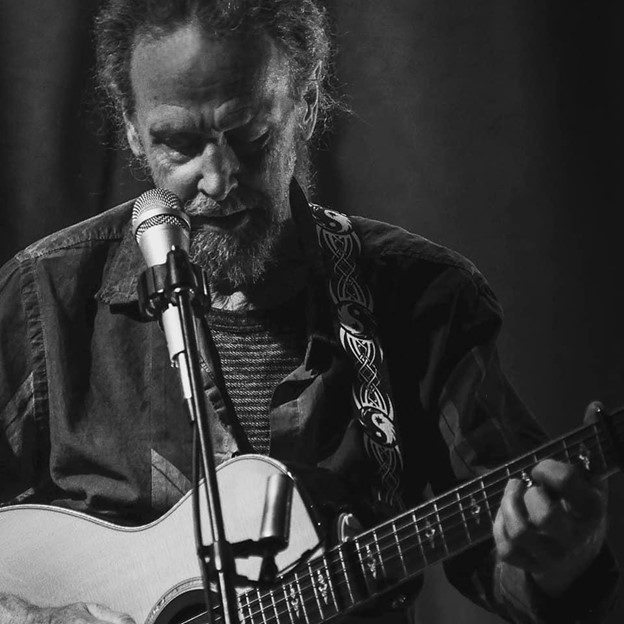 Local prolific musician Peter Cliche has been bringing original music to North Bay since 1974.
Along the way he has collaborated with hundreds of musicians, performed on countless stages and continues to master the art form of music by paying tribute to his favourite artists and creating his own music. A Gemini Award nominee for his work in composing, Peter works with Les Stroud and often composes the scores for The Survivorman's television shows and documentaries.
---
Jodi Taylor & Jeremiah Martin | Saturday, August 14 @ 6:30 pm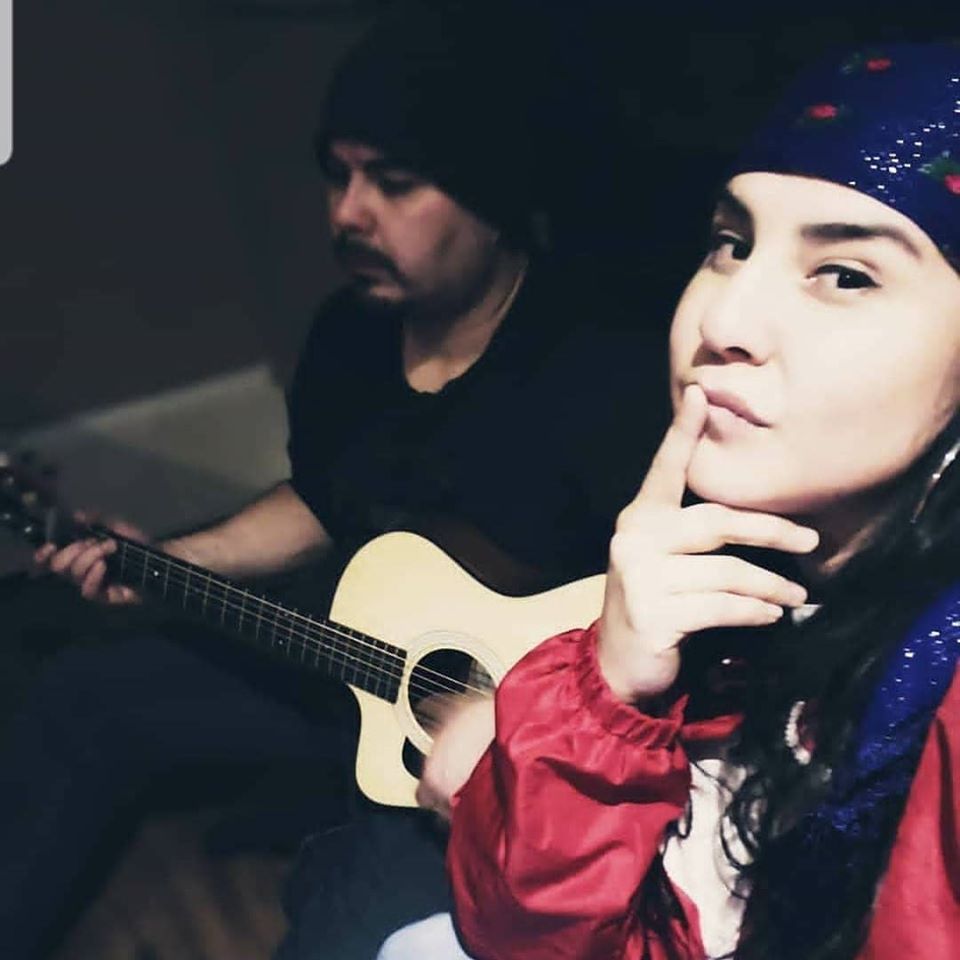 Jodi and Jeremiah have been together for over five years and believe music has really kept their relationship rich and alive. Their musical style ranges from anywhere between Dallas Green to Bob Marley. Most performances are home-based, but they have recently branched out into performing on stage. Jodi has been entertaining as an artist since the young age of 10 years old, acting in plays, singing on stage and playing the violin. Jeremiah also started at a young age with drumming, and playing electric and acoustic guitar. With Jodi's beautiful voice and Jeremiah's amazing guitar skills you are in for a treat!