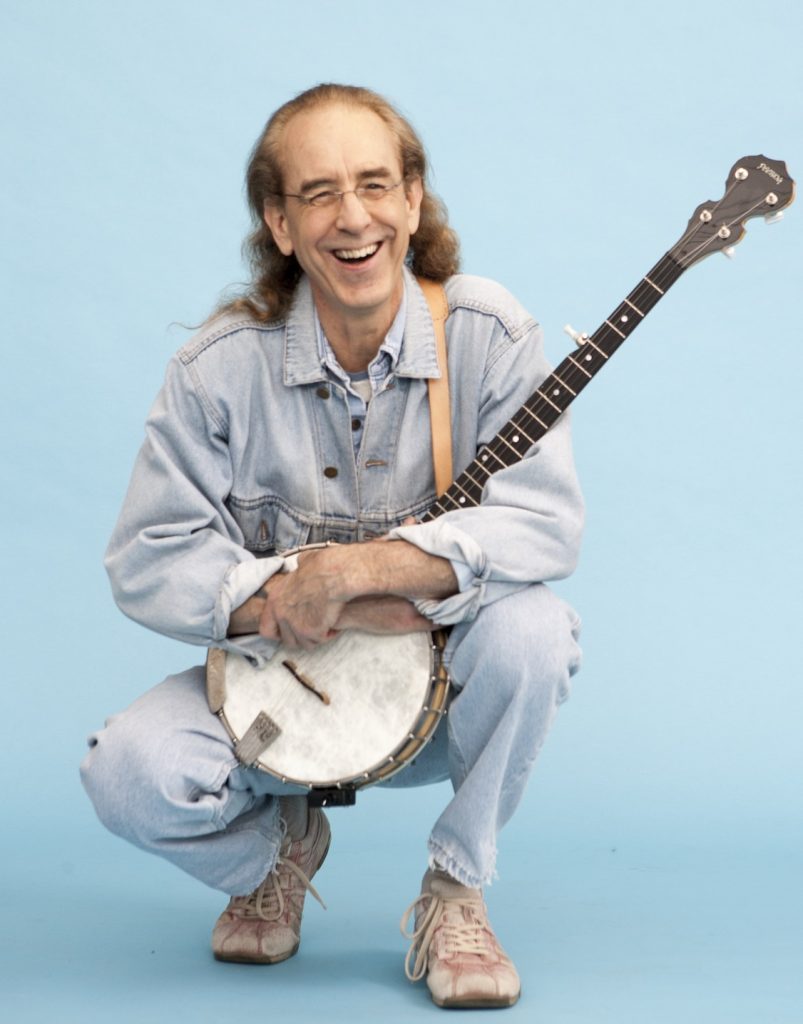 Banjoker
Tony Molesworth & GVI Productions | Toronto, ON
Venue: Kennedy Gallery
Showtimes: Aug 9 @ 6:30 pm, Aug 10 @ 8:00 pm, Aug 11 @ 6:30 pm, Aug 12 @ 5:00 pm, Aug 13 @ 5:15 pm
Tickets: $15
Run Time: 50+ minutes
WRITTEN & PERFORMED BY: Tony Molesworth
BANJOKER "Ain't Theatre!" Ton's O laffs. Tony Molesworth's New Fast-Paced Comedy Pickin n' Shtick Banjo Show & Random Acts of Nonsense. Awarded "Funniest Show" at Nanaimo Fringe in 2019.
An International Club Headliner for 20 years, Tony's shared stages with 100's of stars like Jim Carrey, Howie Mandel, John Candy, Rick Moranis, Russell Peters, Jerry Lewis, & Opened for bands like Weird Al Yankovich, U2, John Mayall, and Elvis Costello.
Website: www.tonymolesworth.com
Check out the teaser trailer on YouTube!