"Duality" is a newly developed yearly program that engages outside of the 12 shows within the fringe festival. Starting on Thursday, July 27th and running through the ON THE EDGE fringe festival (August 15th – August 19th), "Duality" features a series of disruptive interventions exploring and invading the Capitol Centre starting with the WKP Kennedy Gallery and eventually engaging all areas of the building. These interventions take shape as theatrical engagements, pop-up dance events, performance art, installation, poetry and all forms of immersive arts experiences.
"Duality" represents the barrier between the world we live in and an unseen alternate existence that lies beyond. This construct presents the exceptional, unconventional and "irregular". Looking through to the other side can allow a glimpse of something unimaginable or simply a mirrored version of our reality. Delving into the unknown allows for unhindered challenges and questions to flow freely. Venturing through "Duality" is to engage various juxtaposed ideas taking shape as a wide spectrum of multi-arts installation, immersive media arts environments or pop-up performances creating one overwhelming experience of alternative expression. This will foster valuable opportunities to engage in collaboration with many artists both local and from around the world. Our focus is on collaborative processes and working together to realize experiences. "Duality" is a transformative and immersive experience for all involved.
Confirmed artists include: Zakide, Proscenium Club, Clayton Windatt, Jane Smythe, Cole Alvis, Emilio Portal, Ember Windatt, Cole Forest & Elyse Portal.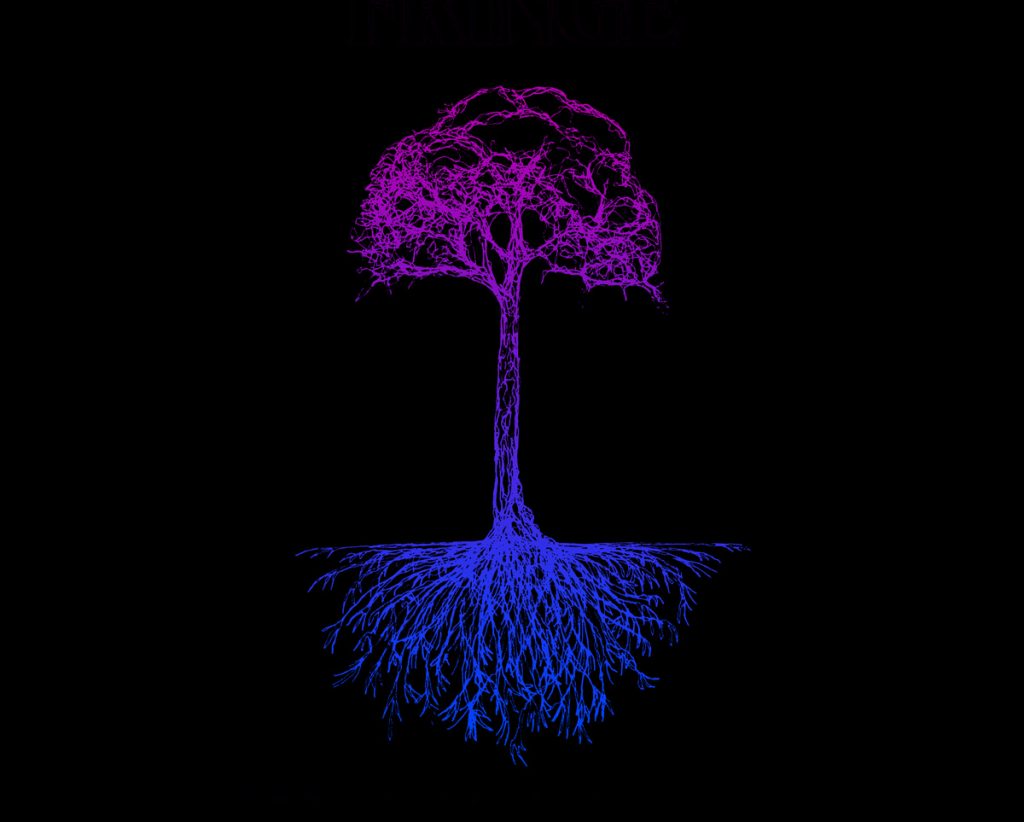 This event is produced with the proud support of the Ontario Arts Council's Multi and Inter-Arts Projects program which awarded the ON THE EDGE fringe festival $12,500 in 2017.