Interested in our summer student program?
Latest news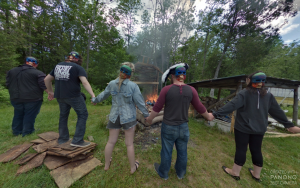 Recently I was asked what the ON THE EDGE Fringe Festival does that is special or unique compared to all the other fringe festivals in the world. Our answer is NOTHING… We are EXACTLY like ALL fringe festivals. (360 Video, you can look around) Our staff gathers and celebrates a new season for the Read more about ON THE EDGE fringe is a cult![…]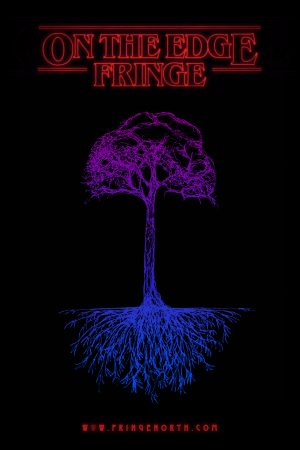 This post will hold all the current press kit content and any media files being circulated during the time leading up to the 2017 festival. Come back often as things will be updated frequently.
Previous
Next