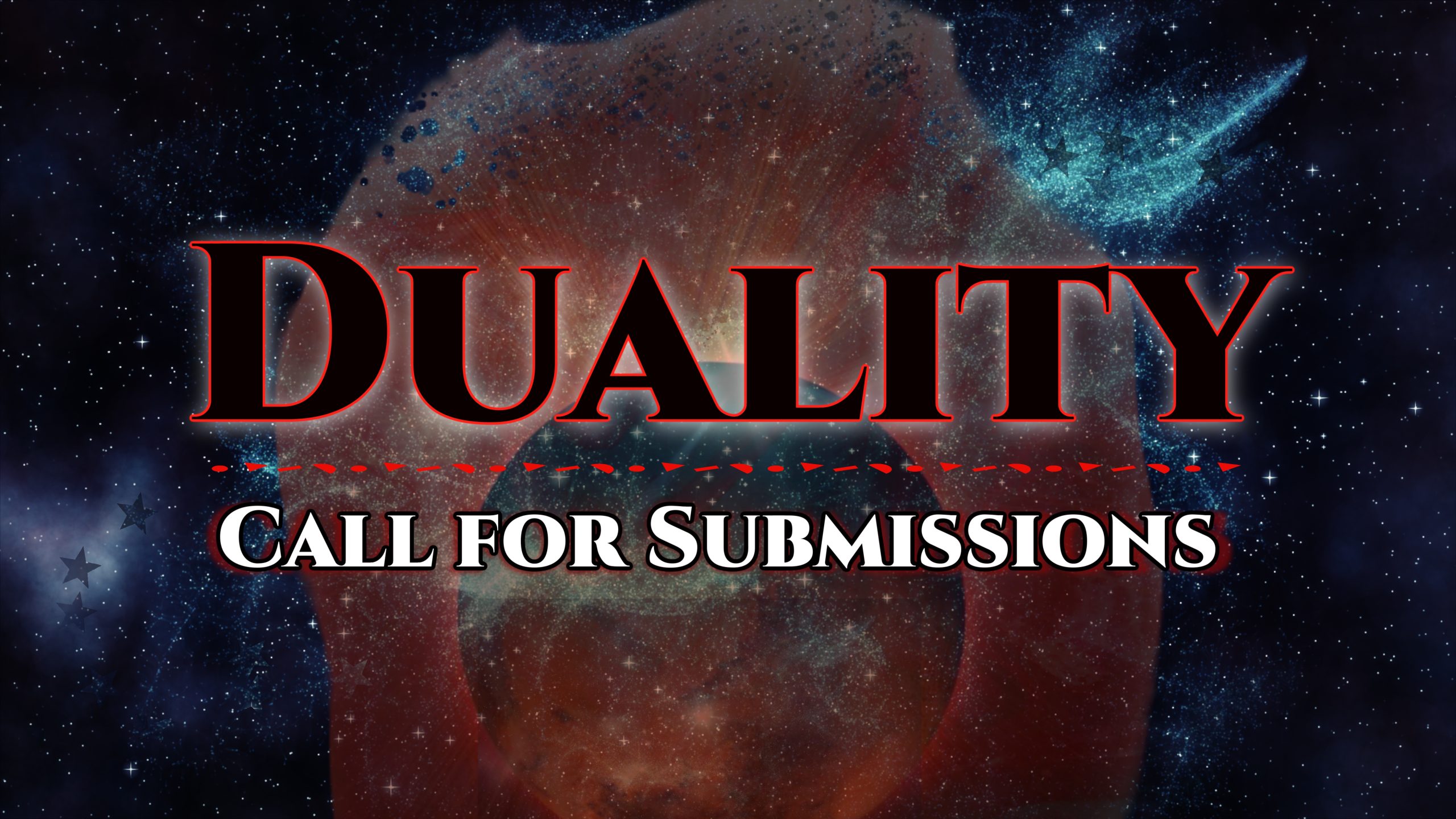 Calling all artists!
ON THE EDGE fringe is accepting proposals from artists and collectives working in all disciplines for our 2024 Duality program. The deadline to submit for this year's program is November 1, 2023.
Duality is a yearly multi-arts incubator/presentation program that engages artists and audiences during and outside of the ON THE EDGE Fringe Festival. It features a series of disruptive interventions and explorations within the Capitol Centre and North Bay's downtown area, often taking shape as theatrical engagements, pop-up performances, readings and dance events, workshops, community-engaged activities, media and multi-arts installations, and other immersive arts experiences.
Last year's program included community-engaged drop-in art-making sessions, an interactive lecture-style performance, video works accompanied by a live sonic performance, and two contemporary dance performances.
What will you propose?
To find out how to apply, check out our call for proposals!