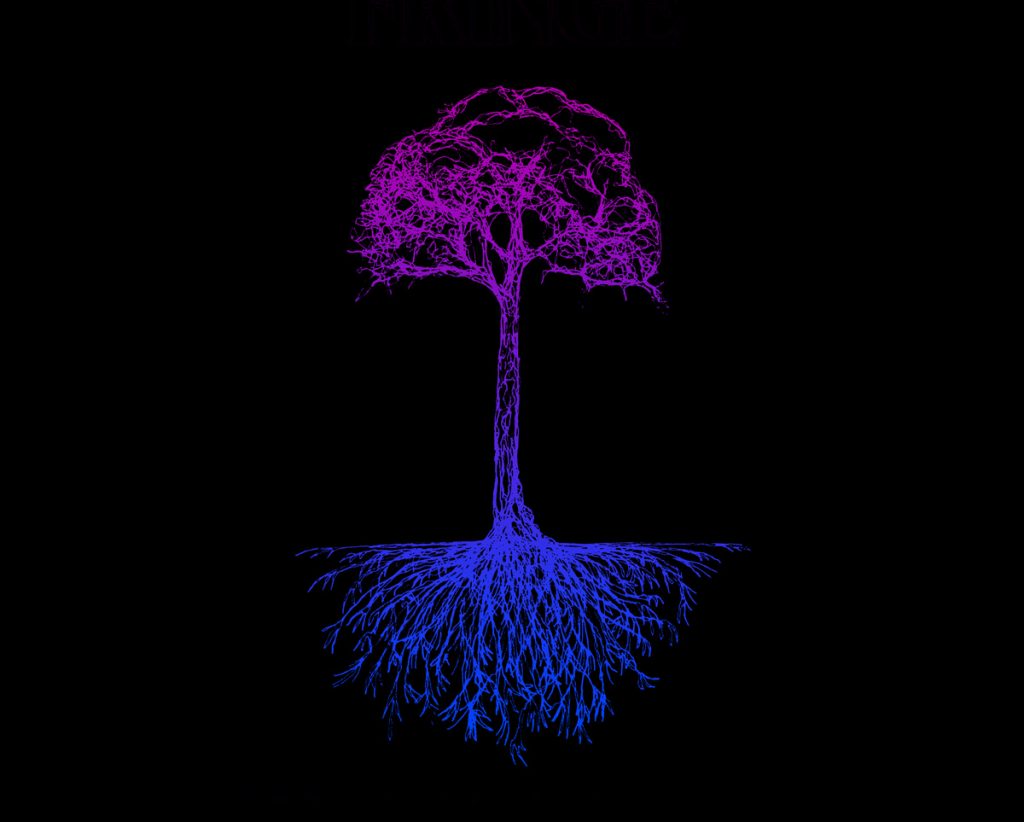 After two long years, we are pleased to present this year's Duality offerings live and in person as part of the 2022 ON THE EDGE Fringe Festival. We have a great line-up of events, this year so make sure to check them out!
All of the events are free and open to the public. There is limited seating for First Contacts Catering, so if you'd like to attend that event we ask that you RSVP by emailing info@ontheedgefringe.com to reserve your seat.
2022 Line-up (in chronological order):

First Contacts Catering
Ayumi Goto, Ashok Mathur, & Peter Morin
Sunday, August 7th @ 4 pm
Big Medicine Studio – 161 Couchie Memorial Dr.

The Light in Us All
Aanmitaagzi Story Makers
Thursday, August 11th @ 7 pm *NEW TIME!
Big Medicine Studio – 161 Couchie Memorial Dr.

the field
ee portal
Thursday, August 11th @ 9 pm
Fringe Workspace Patio – 150 McIntyre St. E

Dizzy Spell
Studio Nude Beach
August 9th – 13th
Betty Speers Theatre Lobby, Capitol Centre – 150 Main St. E
ON THE EDGE Fringe wishes to acknowledge the Ontario Arts Council and the Government of Canada, through the Department of Canadian Heritage and the Canada Summer Jobs program, for their generous support of this year's Duality programming.