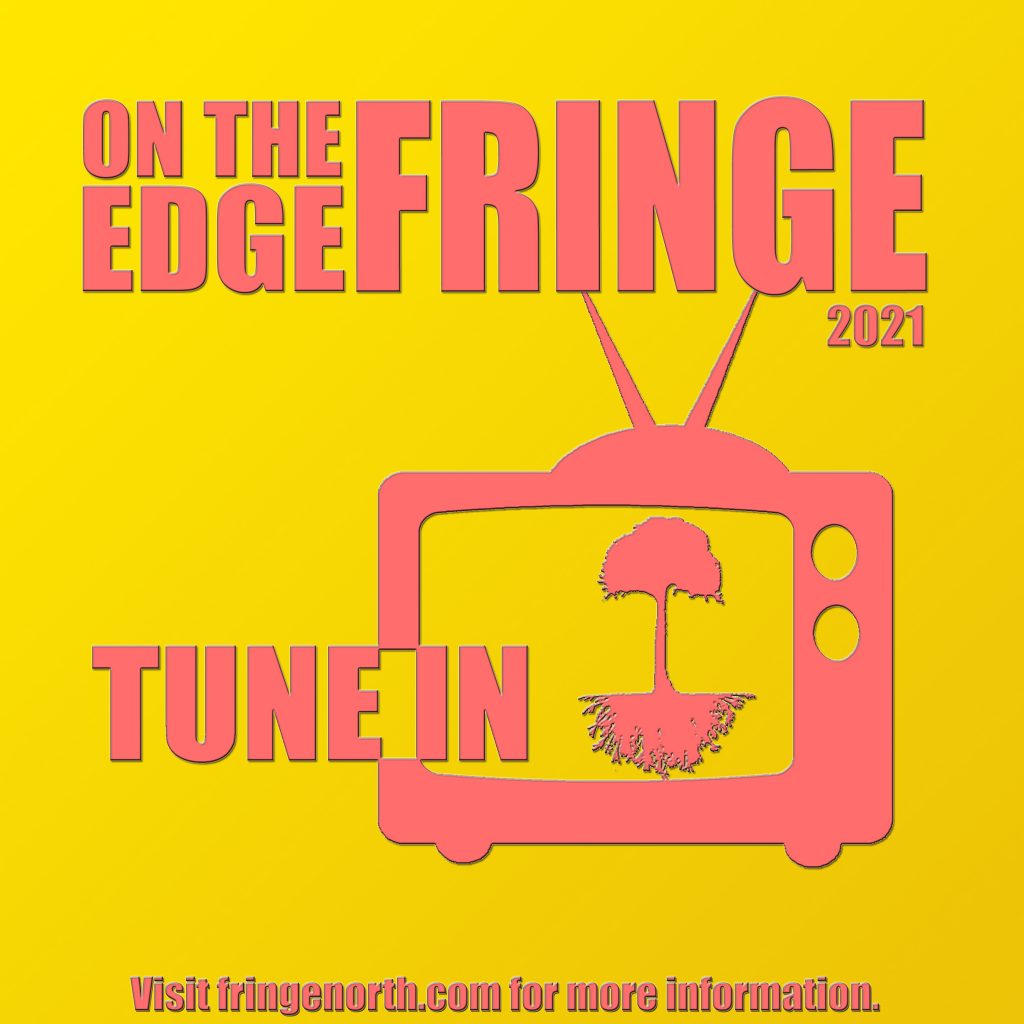 Hey, fringers! In early June 2021, we decided that it would be best and safest for us to present a digital festival again. We had really hoped to do things in person, but with the uncertainty of how the summer was going to roll out it just made sense to keep the festival online.
But don't worry! Just because things were online again, didn't mean they were any less awesome!
We've had an amazing line-up of Fringe and Duality artists that knocked your socks off with their digital offerings and a brand new artist interview series! We also brought back the Fringe-tini Patio Sessions to kick off each night with bang, and hosted a Facebook BINGO contest that involved several local businesses and a very nice gift basket.
We posted information about our fringe shows and schedule below, but don't forget to check out Facebook or Instagram for more details and fun fringe activities!
All festival events were free of charge, and the organization is accepting donations to help offset expenses. We also had exclusive 2021 t-shirts which were available for purchase.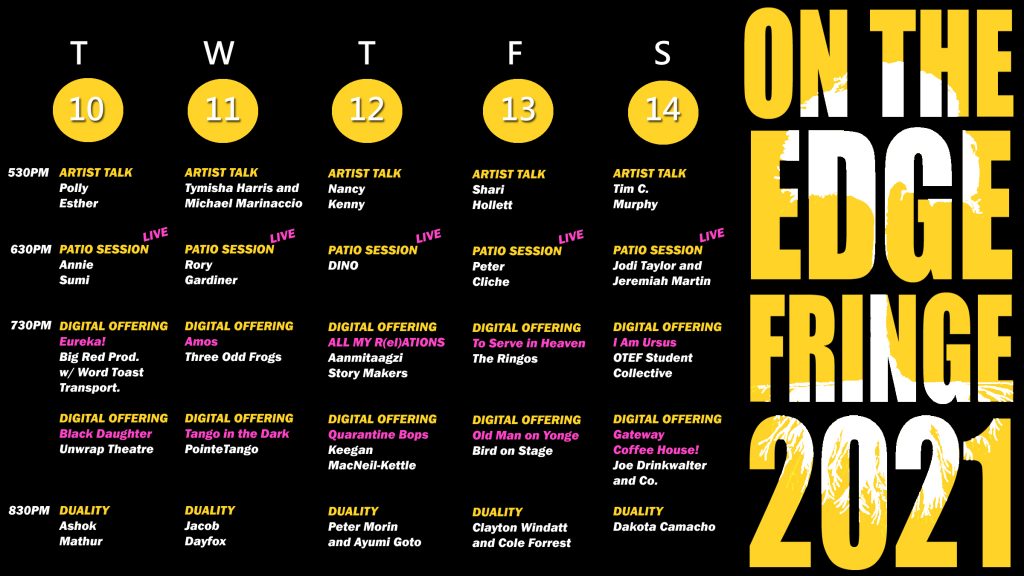 2021 Line-up (in alphabetical order by show):
All performances were posted for a limited time on our YouTube channel.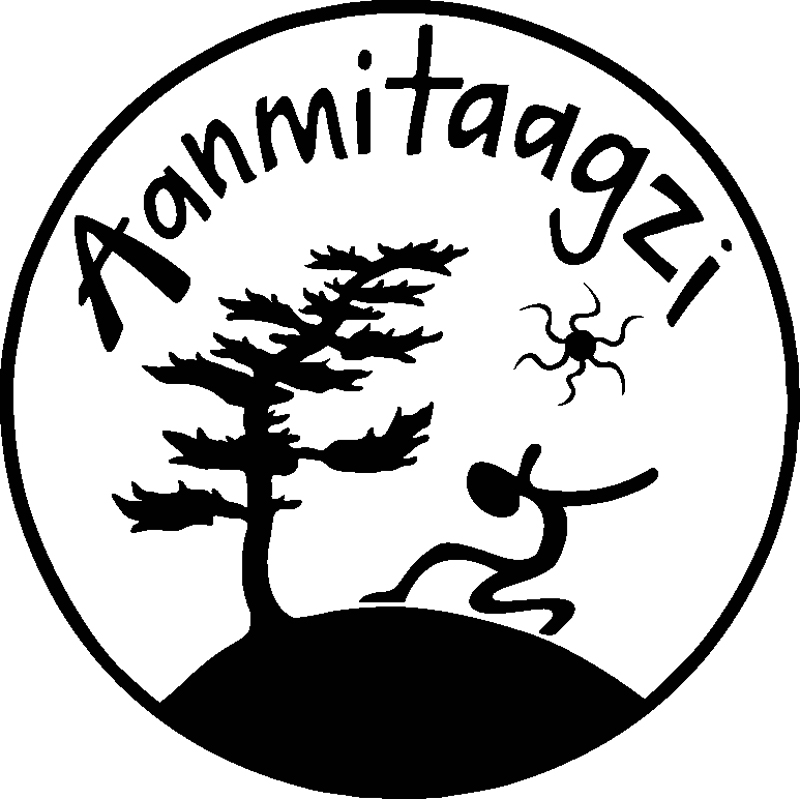 ALL MY R(el)ATIONS
Aanmitaagzi Story Makers | Nipissing First Nation
Run time: 20 minutes


Amos
Three Odd Frogs | North Bay, ON
Run Time: 20 minutes


Black Daughter
Unwrap Theatre | Kitchener, ON
Run Time: 20 minutes


Eureka!
Big Red Productions in association with Word Toast Transport | North Bay, ON
Run Time: 55 minutes


Gateway Coffee House!
Joe Drinkwalter & Co | North Bay, ON
Run Time: Less than 60 minutes


I am Ursus
ON THE EDGE Fringe Summer Students | North Bay, ON
Run Time: Approx. 50 minutes


Old Man on Yonge
Bird on Stage | Toronto, ON
Run Time: 60 minutes


Quarantine Bops
Keegan MacNeil-Kettle | North Bay, ON
Run Time: 45 minutes


Tango in the Dark
PointeTango | Montreal, QC/London, ON/Buenos Aires, AR
Run Time: 60 minutes


To Serve in Heaven
The Ringos | Midland, ON
Run Time: 45 minutes
ON THE EDGE Fringe wishes to acknowledge the Ontario Arts Council and the Government of Canada, through the Department of Canadian Heritage and the Canada Summer Jobs program, for their generous support of our 2021 festival.