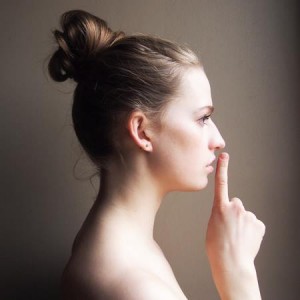 You Know I Know
by Jocelyn Adema
45 minutes
A Fourth Gorgan Theatre production.
"Come watch our secrets die."
So entices the the production of this 45-minute-long piece, recently performed to stellar reviews at the Toronto Fringe Festival. Produced by Fourth Gorgan Theatre, this piece is written by Jocelyn Adema. Performers include Adema, Caitlin Fysh, Reanne Spitzer, Annie Tuma, and Claire Burns, with Robynne Harder as Stage Manager, and Sasha Maslow as Sound Designer.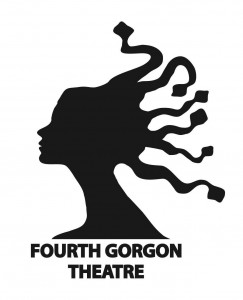 Cast:
Jocelyn Adema
Caitlin Fysh
Reanne Spitzer
Annie Tuma
Claire Burns – Midwife
Robynne Harder – Stage Manager
Sasha Maslow – Sound Designer
Written contributions by Jessie White and North Bay Nipissing News.