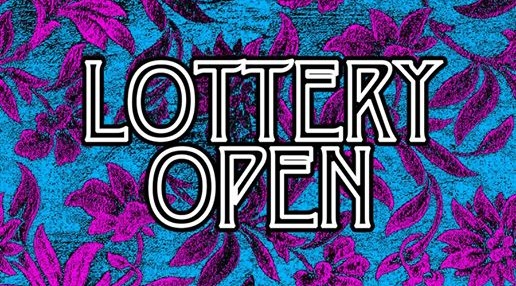 Hello, Fringers! While we don't know what next year will bring in light of the pandemic, we are planning on moving forward with our 2021 festival in some shape or form (in person, online, or a combination of the two).
To that end, we are excited to announce that our 2021 Lottery is now open for next year's Fringe Festival (August 10 – 14, 2021). There are limited slots available, so make sure to fill out your applications and send them back to us with your $25 lottery fee by November 30, 2020 to be entered in our December lottery draw. The application form and details can be found here.
Be safe, and happy fringing!