Scott Fitzgerald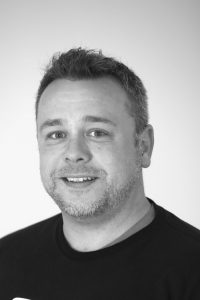 Scott has been very active in the arts for most of his life. Starting his dance training in North Bay before his formal study at Ryerson University, Scott has had the pleasure of guest teaching and choreographing at various studios, schools, and community groups over the years, most recently teaching at BTS Dance Corp. In theatre, Scott directed Our Town and Other Desert Cities for the Gateway Theatre Guild, and Passage winner of Best of Fringe in year two of the ON THE EDGE Fringe Festival. Scott has also worked on numerous shows in a variety of roles including assistant director and choreographer.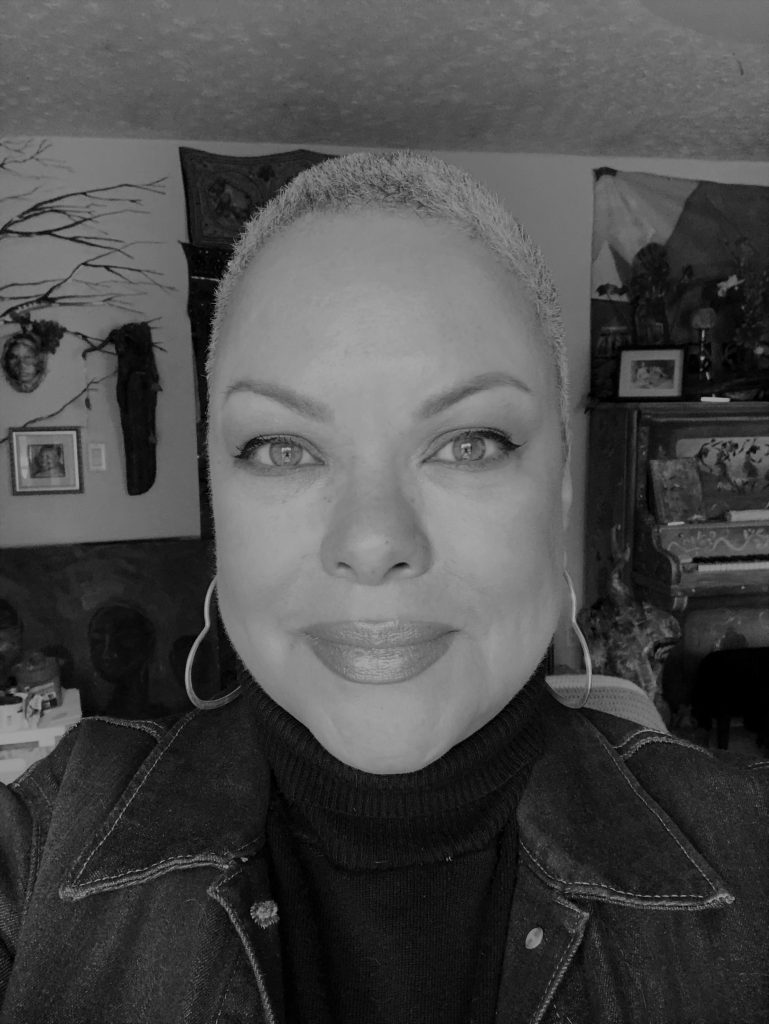 Francis Hanover
Francis is a local artist and musician and has been performing music, comedy, and dance for over 10 years. Performances include the one-woman musical anthology 100 Years of Black Music and The Crucible.
Caitlyn Murphy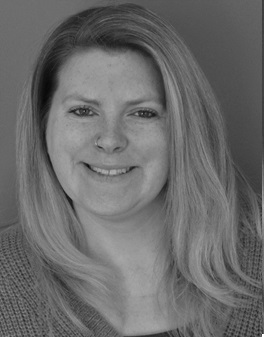 Caitlyn was first introduced to theatre production at Widdifield Secondary School where she stage-managed multiple productions. Though life took her in a direction away from theatre, her ties to the stage remained strong. In 2019, Caitlyn stage-managed the Sun Dog Theatre Festival's production of The Crucible. Caitlyn always has been and always will be an avid arts supporter.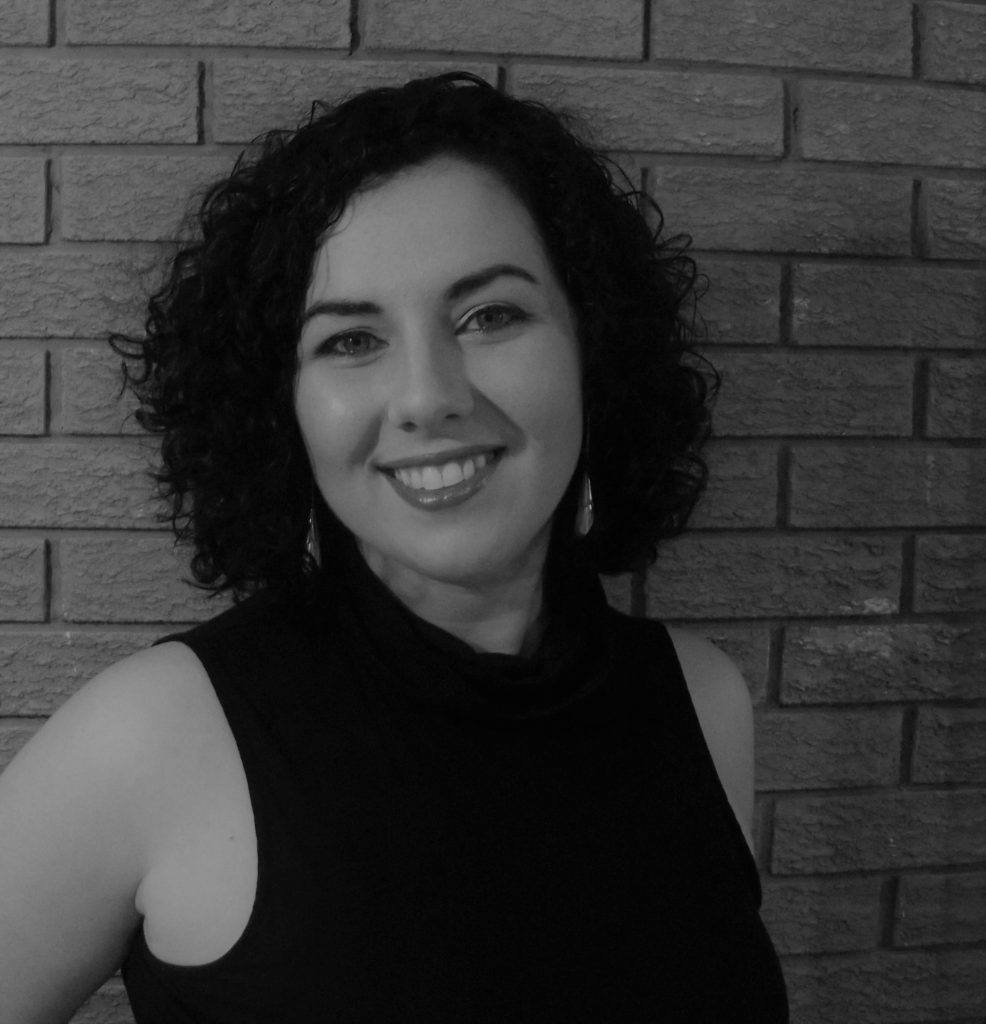 Emily O'Kane
Emily is an arts manager, musician and actor, born and raised in North Bay. She holds a Bachelor's Degree in Saxophone and Theatre Performance from Bishop's University and holds a certificate in Arts Administration and Cultural Management from Humber College. Emily has had the pleasure of working with theatres, orchestras, and other arts organizations across Canada and the United States as both an administrator and performer. Having been heavily involved in the performing arts community in North Bay for many years, Emily is thrilled to join a board full of fantastic and dedicated arts and culture advocates.
Kate Ricci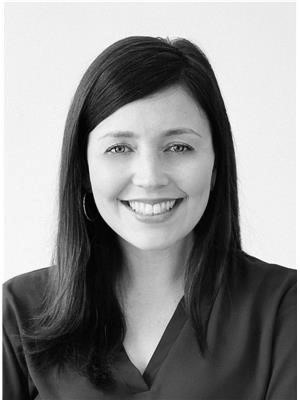 Kate has been a part of the arts community in North Bay spanning 15 years starting as a marketing intern at the Capitol Centre in 2007. Her education in television production and advertising assisted her career and after several steps up the latter she eventually reached the role of Marketing and Programming Manager in the middle of 2018. During her time at the arts hub of North Bay, she had been a part of numerous roles outside of those described including sponsorship, event coordination, front of house, fundraising and technical production to name a few.
After leaving the Capitol Centre in early 2019, she began a career in real estate and has teamed up with her mother Sue Favretto at Coldwell Banker Peter Minogue Real Estate inc. Brokerage. After joining the North Bay Real Estate Board, she was recognized for her arts skills set and was thrust onto the Bay Block Party committee which is an annual street party festival in the heart of downtown that includes local and regional breweries, culinary delights, and entertainment all day long. In 2022 she became co-chair and is responsible for overseeing the event as well as allocating talent and sponsorship.
She resides in Corbeil just outside of North Bay and is the proud mother and stepmother of four boys. She is a member of the East Ferris Parks and Recreation committee and plans to increase their arts presence by offering and supporting local events. Her passion is to see communities unite through arts experiences. After coming through a pandemic, she recognizes this collective importance for our mental health. She believes the arts culture can be a pathway to inspire us to have healing and joyful experiences so we can become healthy and vital members of our communities.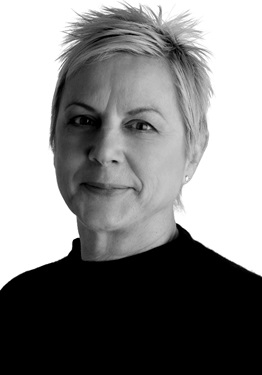 Nancy Thompson
A former acting instructor and Coordinator for Canadore College's Acting for Stage and Screen program, Nancy spent five years as an actor and founding General Manager with Nipissing Stage Company, where she produced four shows each summer and performed in some of her favourite roles, including Rosalind in Moon Over Buffalo, Claire in Rumors, and Norah in Wrong For Each Other.
She appeared with her students in the 2011 Rep21 production of Waiting for the Parade and had the honour of originating the roles of Mere in the Gateway Theatre Guild's production of Kristen Shepherd's play Hope Op in 2013, and Gillian in Joshua Bainbridge's play Paper Dolls, or the Way to the Way Up at the 2015 ON THE EDGE Fringe Festival.
Nancy played Rebecca Nurse in the 2019 Sundog Festival production of The Crucible, reprised the role of Mere in the 2020 Pat The Dog Theatre Creation live Zoom production of Hope Op, and most recently appeared as the Shaman in the award-winning 2021 short film The Valravn.
In 2021 she became a member of the Board of Directors for the ON THE EDGE Fringe Festival.
Clayton Windatt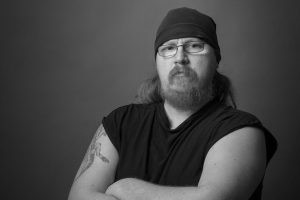 Clayton is a curator, multi-arts performer and filmmaker living and working in Ontario. As the former Executive Director of the White Water Gallery, Aboriginal Curatorial Collective and current Executive Director of the Artist-Run Centres and Collectives Conference (ARCA), Clayton has an extensive history working in Artist-Run Culture and Community Arts. Clayton maintains contracts with various governments, colleges and non-government organizations as a writer, consultant and knowledge broker negotiating between peoples, places, and communities. Clayton works in/with community, design, communications, curation, performance, theatre, technology, and consulting, and is a very active artist.