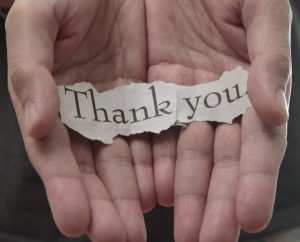 We at the ON THE EDGE fringe festival wanted to take the time to thank all those who have helped us to make the 2015 season happen. It has been a long road to get here and we have had lots of adventures along the way. This list of people represents more than a group of mentors, supporters and friends; it represents a list of people that have significantly invested in the arts and helped the lives of the festival staff and presenters.
A special thank you goes out to: Anna Iati, Allan Hirsh, Anthony Rota, Arndt Von Holtzendorff, Blake Beam, Carri Johnson, Dee Adrian, Elizabeth Ashworth, Geoff Richardson, Jerry Smith, Keith Campbell, Laurie McGauley, Maureen Cassidy, Maurice Switzer, Megan Paulin, Mimi Gellman, Miranda Bouchard, Mitch Belanger, Nathan Jensen, Phil Ruhl, Rob Learn, Robin Bénard and Adam Beanish, Serena Kataoka, Stephanie van Doleweerd, Sylvia Antinozzi, Tara Windatt, Teri Souter, Tom Richardson, Tracey Berti, Tracy Richardson-Sloan and SJ Valiquette.
We would also like to thank the Ontario Arts Council and their support through their Theatre Projects grant. We received much needed funds in 2015 and those funds helped us to further establish the festival and increase our outreach significantly building a stronger future.
Thank you for making the 2015 ON THE EDGE fringe festival happen.
See you there,
Caleb Geden
Clayton Windatt
Kaitlyn Stewart
Kelsey Ruhl
Josh Bainbridge