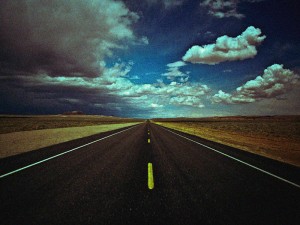 The Reunion
Director: Garrett Carr
Writer: Garrett Carr, Anthony Makela
60 minutes
A "Impact Theater" production.
A "lighthearted" comedy is how Anthony Makela describes his short play. "[The audience] can go into this play, sit down…and just enjoy." The production starts with four college friends reuniting years after graduation. As they start drinking together they begin to become more and more honest with each other. "Anyone who's had roommates can relate." The play is co-written by Makela and Garrett Carr, who directs the production. 'The Reunion' stars Makela, Carr, Kaitlyn Matson, Clay Rogers and Amanda Pride.
Written contributions by Jessie White and North Bay Nipissing News.