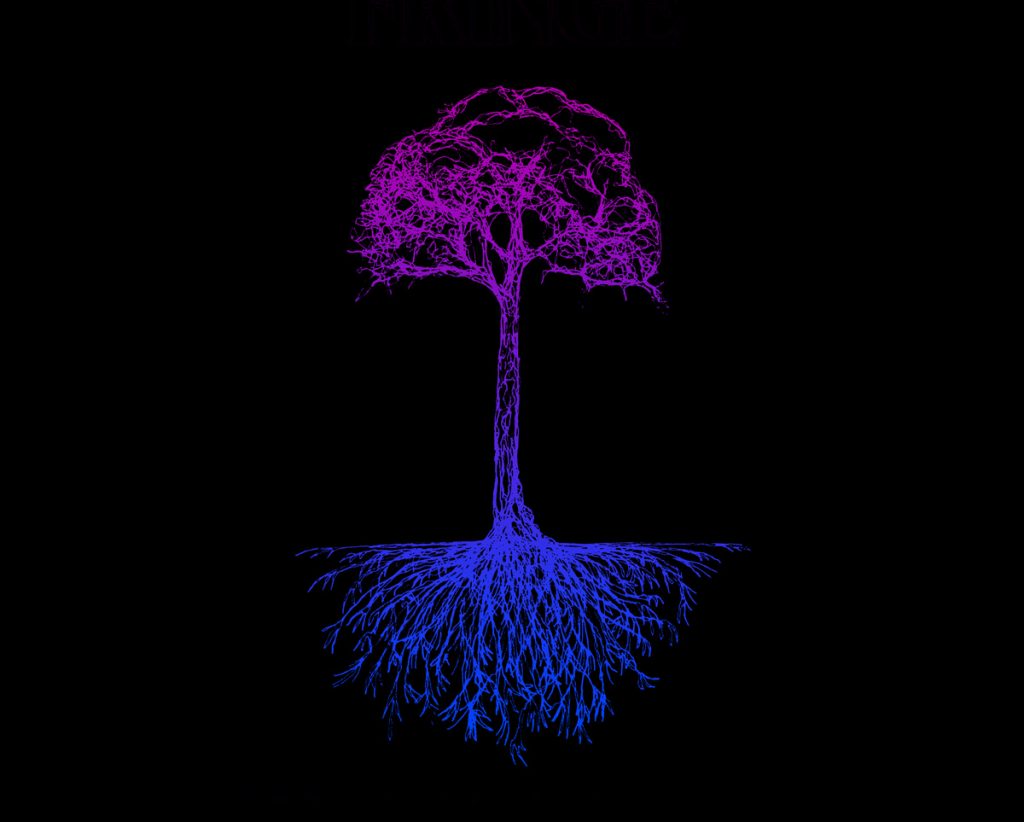 As a result of the ongoing pandemic, this year's Duality program will be conducted online in conjunction with the 2021 Digital Fringe Festival. Each participating artist will be preparing a new digital offering for your viewing pleasure. This year's participating artists include Dakota Camacho, Jacob Dayfox, Cole Forrest, Ayumi Goto, Peter Morin, and Clayton Windatt.
All of this year's Duality offerings will be posted on our YouTube channel for 3 days and then taken down.
2021 Line-up (in chronological order):


My North Bay is not Your North Bay
Ashok Mathur
Tuesday, August 10, 2021 @ 8:30 pm


New works
Jacob Dayfox
Wednesday, August 11, 2021 @ 8:30 pm

PMAG: The Children's Show
Peter Morin & Ayumi Goto
Thursday, August 12, 2021 @ 8:30 pm


Clayton and Cole's 30 Minute Jam and Slam
Clayton Windatt & Cole Forrest
Friday, August 13, 2021 @ 8:30 pm


Måhgong: Experience Breath
Dakota Camacho
Saturday, August 14, 2021 @ 8:30 pm
ON THE EDGE Fringe wishes to acknowledge the Ontario Arts Council and the Government of Canada, through the Department of Canadian Heritage and the Canada Summer Jobs program, for their generous support of this year's Duality programming.