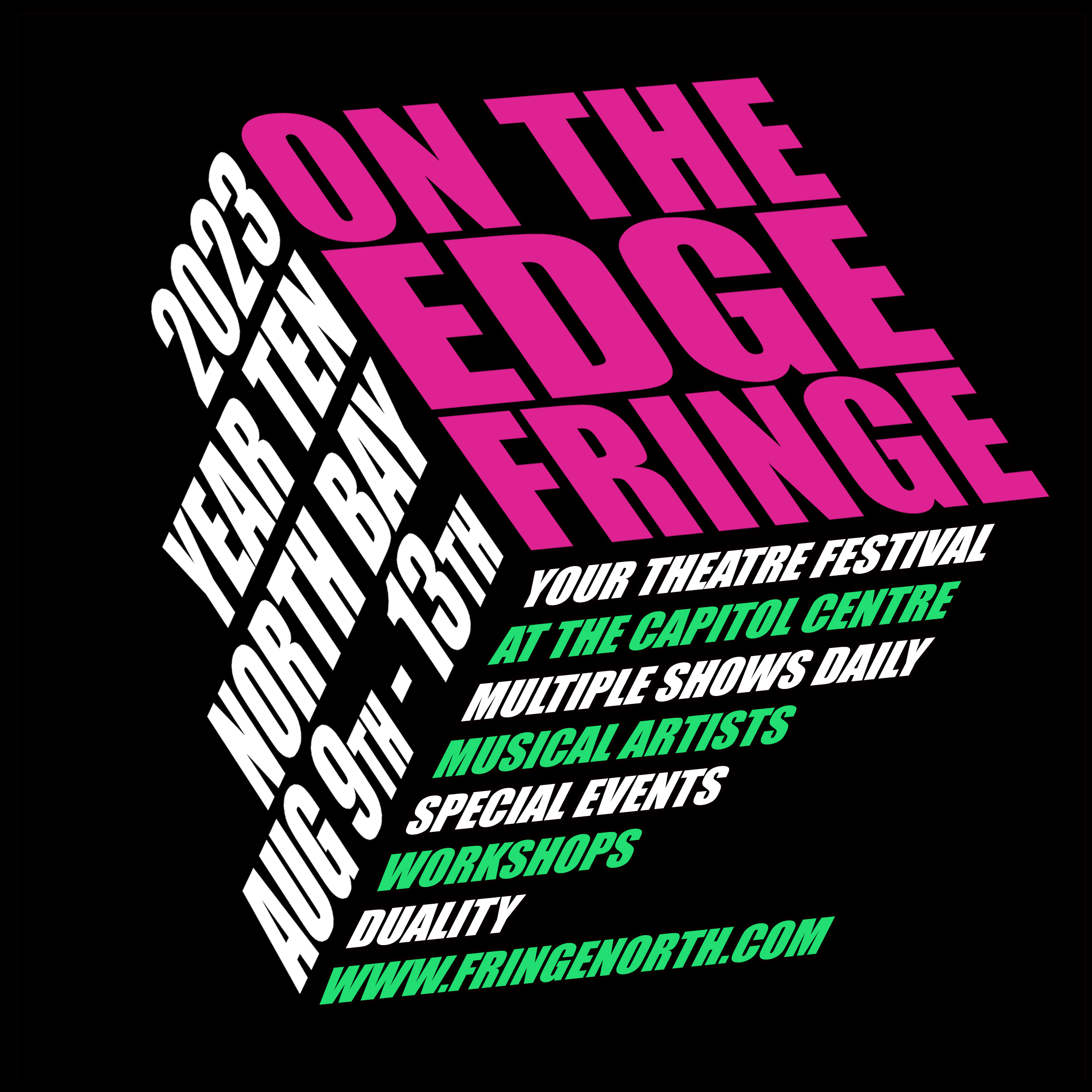 Help us celebrate 10 years of Fringe!
Can you believe we are turning 10 this year? We can't! It seems like only yesterday we started out in a couple of downtown basements with a small two-day festival and a vision. Look how much we've grown!
We are super excited to be sharing our 10th anniversary with you and we have put together a great line-up of Fringe shows, Duality presentations, and other fun arts activities to celebrate in style. This year's Fringe shows range from drama, dance, comedy, spoken word/storytelling, drag, and live sessions of Dungeons & Dragons, and our Duality program includes community engaged, art-making drop-in sessions, a lecture-style presentation, video works accompanied by a spontaneous sonic performance, and two short dance pieces. In addition, we will have another round of Fringe Trivia, a Compass Vox Choir session, a dance workshop, a documentary screening, musical performances and a brand-new outdoor patio!
More info can be found below, but here is our Fringe Week schedule!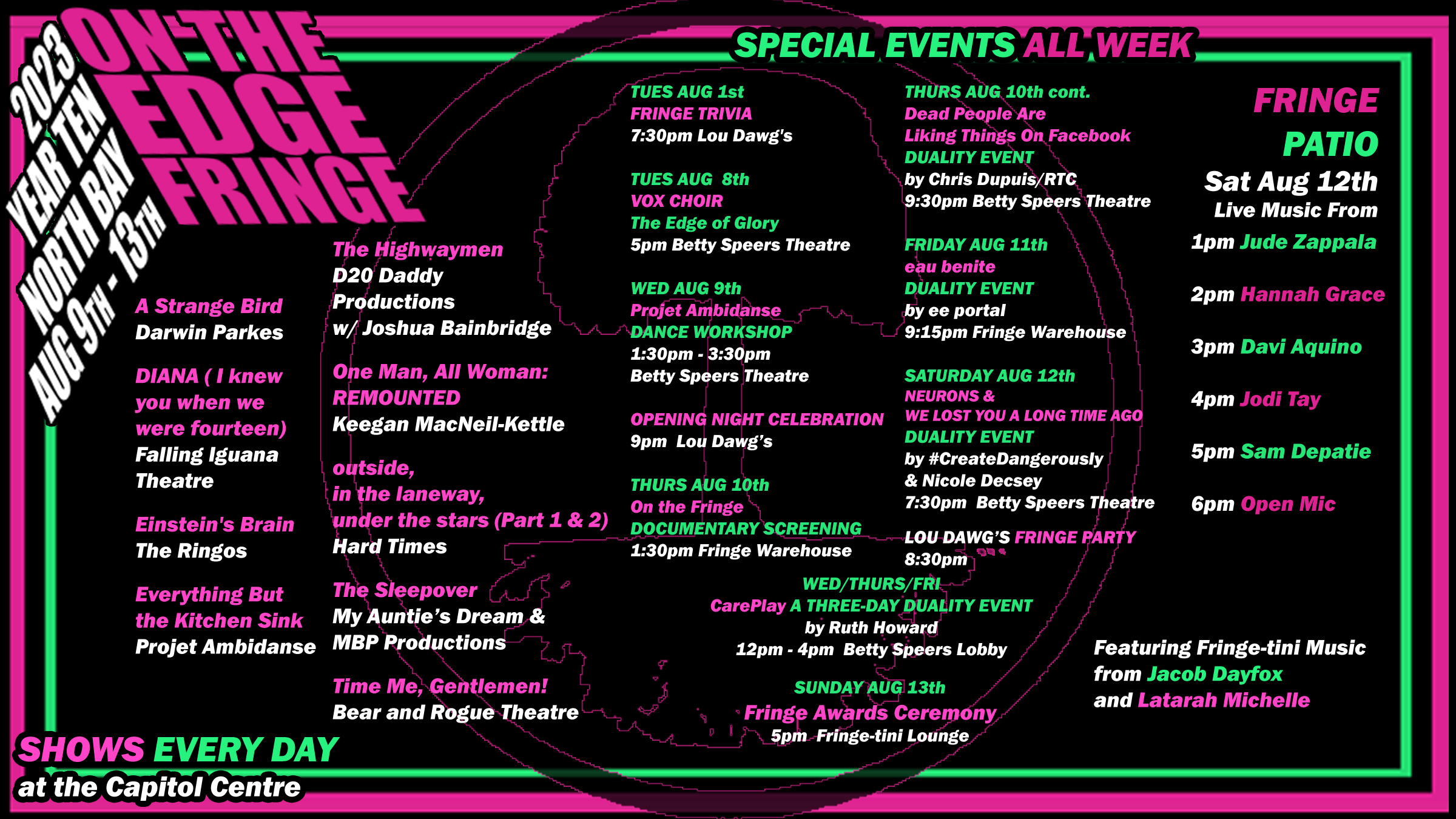 We also have a printable version you can download here: 2023 Printable Schedule
We will continue to update this page as more information becomes available, so be sure to check back later! We also post regularly on Facebook and Instagram, so make sure to follow us to get the latest info.
---
2023 Fringe Line-up (in alphabetical order by show title):
Click the images above to find out show times and information.
Tickets for all Fringe shows can be purchased at the door the day of the show with cash, or with debit through the Capitol Centre's box office. Fringe passes, which give you access to all festival events, are also available for $100. Seating is first come, first served for all shows and events, so plan accordingly!
---
For information about our 2023 Duality program, click here!
---
Additional events and activities: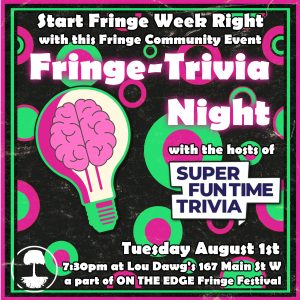 Fringe Trivia – August 1st @ 7:30 pm
Lou Dawg's – 167 Main St. W, North Bay
Admission: Free
Join us in testing how much useless knowledge we have stored in our noggins! Fun and fringey prizes and a fun way to spend the evening! Hosted by Super Fun Time Trivia.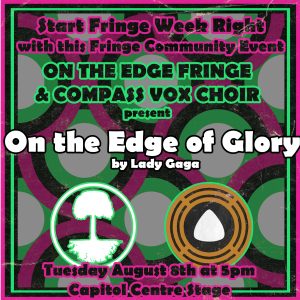 Compass VOX Choir – August 8th @ 5 pm
Betty Speers Theatre, Capitol Centre – 150 Main St. E, North Bay
Admission: $10 or Pay What You Can, proceeds will be donated back to Vox Choir
It was so nice, we're doing it twice. We are singing (On) The Edge of Glory by Lady Gaga to start Fringe week on the right note! Join us in getting our Gaga on at the Capitol Centre' Betty Spears Theatre, August 8th at 5pm! Whoever brings the best Gaga look wins a $25 gift certificate to Gateway City Brewery! No meat dresses please…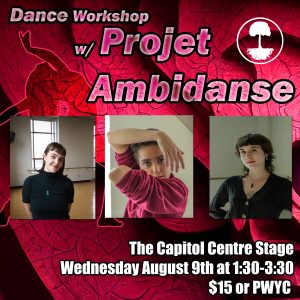 Dance Workshop with Projet Ambidanse – August 9th @1:30 pm
Betty Speers Theatre, Capitol Centre – 150 Main St. E, North Bay
Admission: $15 or Pay What You Can
Join us in a dance workshop led by Fringe 2023 artists, Projet Ambidanse! In two hours, you will be guided through a contemporary and floor work class followed by a repertoire session. Workshop students will even learn an excerpt of the choreography from the group's fringe show, Everything But the Kitchen Sink: An Eclectic Evening of Dance. All ages and abilities welcome!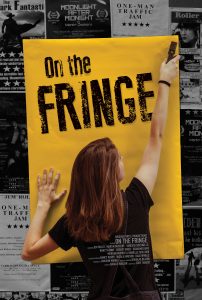 On the Edge Documentary Film Screening – August 10th @ 1:30 pm
Fringe Warehouse – 150 McIntyre St. E, North Bay (old H.E. Brown Building)
Run Time: 84 minutes
Admission: Free
On the Fringe is a captivating documentary that takes viewers on a journey through Canada's most vibrant and eclectic arts festival circuit. Chronicling the experiences of four groups of artists as they travel from coast to coast, the film provides a rare and compelling insight into the world of Fringe theatre, and the artists who rely on these festivals to make their dreams come true. Visit www.onthefringedoc.com for more info.
---
Fringe Patio and Fringe-Tini Lounge
Join us on our new Fringe Patio, a pop-up patio in the municipal parking lot behind the Capitol Centre that will be open all day on Saturday. The patio will feature live musical performances from local artists Jude Zappala, Hannah Grace, Davi Aquino, Jodi Tay, and Sam Depatie, as well as an open mic session at the end of the day. You can find the times for each performer on our Fringe Week Schedule (see above). Drinks and snacks will be available on the patio, and it will be a great place to hang out and relax between festival events.
The Fringe-tini Lounge inside the Capitol Centre will also be active throughout the festival and will include performances from Latarah Michelle and Jacob Dayfox.
---
Funders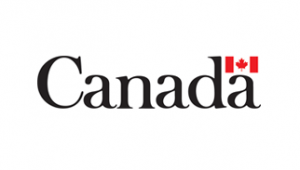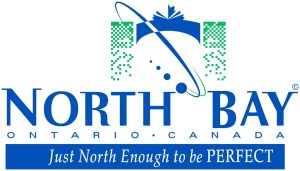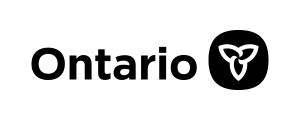 ON THE EDGE Fringe wishes to acknowledge the Ontario Arts Council, the Government of Canada, through the Department of Canadian Heritage, and the City of North Bay for their generous support of this year's festival.
---
Star Sponsors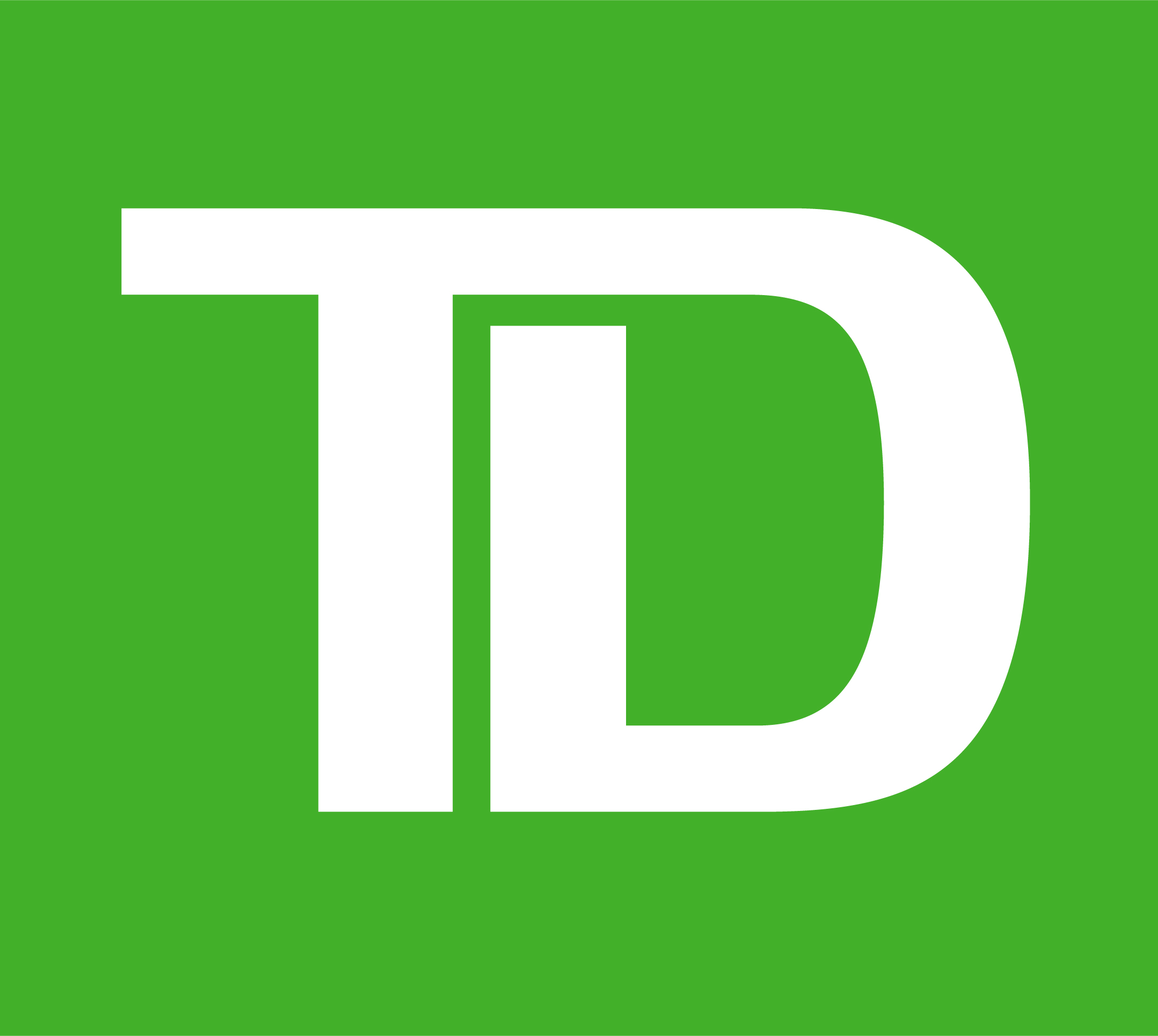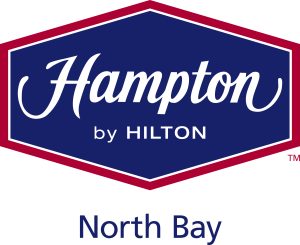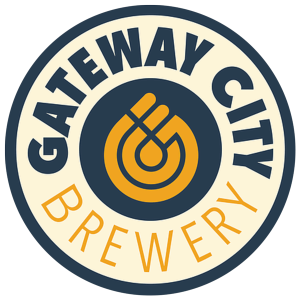 Spotlight Sponsors