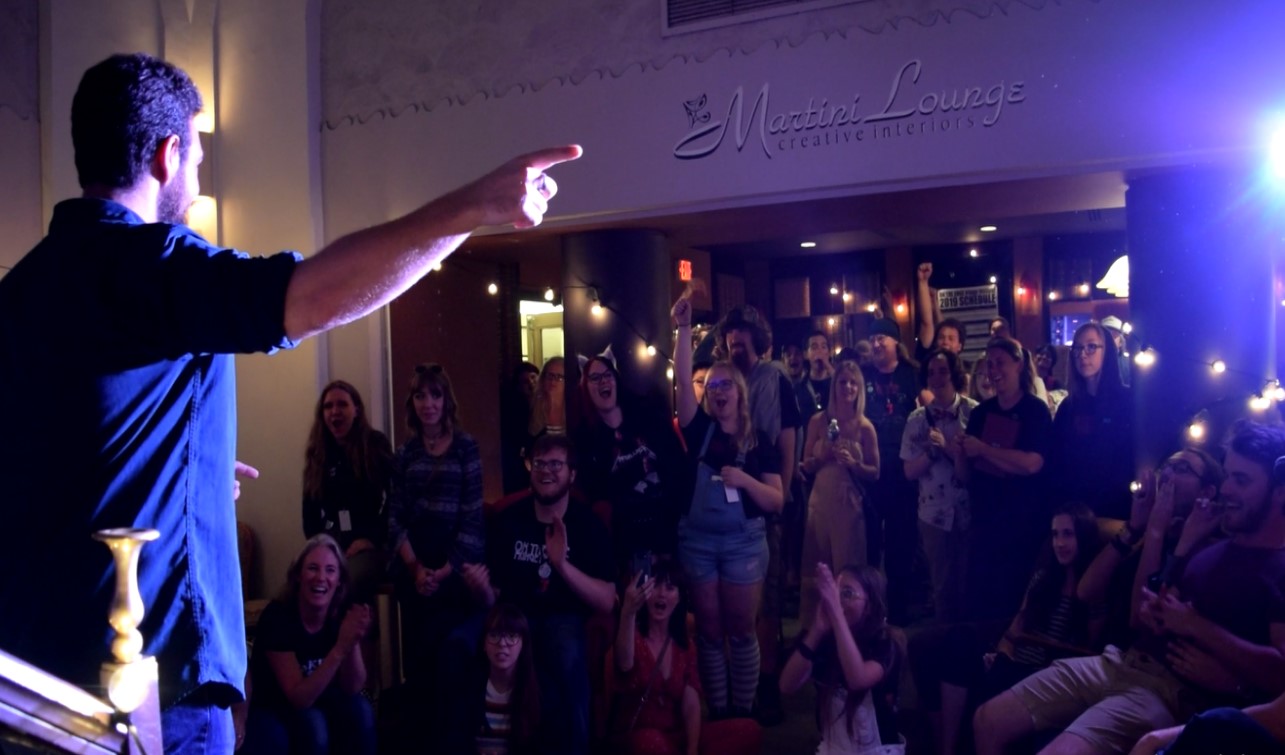 As we gear up for our 10th annual Fringe Festival, we are pleased to announce our jurors for the 2023 Fringe Awards! This year's jurors are Kristin Shepherd, Dan Misturada, and Michelle Jackett. The five awards they will be adjudicating are:
Outstanding Production: A production of original or adapted work determined by the jurors to have excelled in all areas to create an exceptional theatre experience.
Outstanding Original Work: An original work determined by the jurors to have excelled as a new play, script, or anthology.
Jurors' Choice: A production the jurors believe deserves to be highlighted for its exceptional acting, directing, writing, etc.
Audience Choice: An award given to the production that receives the most Audience Choice votes.
Now, let's meet our jurors!
---
KRISTIN SHEPHERD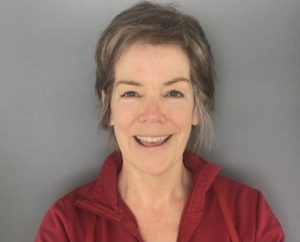 Kristin Shepherd is a playwright and actor from Northern Ontario. Her first play won the 2007 Canadian Playwrights Contest through Sam French and has been produced something like 20 times in Canada, the US, and recently New Zealand. There are a number of plays since then. Her most recent play, Solastalgia, was produced as a part of RCA's season in St. John's in 2023.
Here's what Kristin said about Fringe:
There may be a hundred reasons Fringe is an essential ecosystem. I feel strongly about three of these when I first consider it. The first is that it's crucial to encourage new playwrights and their new work. Obviously, this is the way we grow as writers and performers locally, but it's also the way we learn that Northern Ontario voices can become stageworthy in Canadian and international contexts if that's something we want. The second is that it's crucial for us as theatre creators to experience work from other places. I think there's something about participating in work that differs from ours that makes us better humans. The third huge thing for me as an audience member is to witness creative, imperfect work in development, instead of waiting for big, fat, super-polished shows on massive stages. Watching work in development encourages me to be imperfectly, courageously creative in my own life. This is the difference, for me, between a resigned life and a joyous one.
---
DAN MISTURADA
Having worked in the Music and Performing Arts industry for over 19 years, Dan is currently the Director of Programming and Events for the Capitol Centre in North Bay , Ontario. In addition to programming and coordinating the over 60 performances and events at each season at the Capitol Centre, Dan is an advocate for the promotion and development of emerging artists.
Here's what Dan said about Fringe:
ON THE EDGE Fringe is an important platform for providing opportunities to developing artist, playwrights and creators and I am proud to serve as a juror for the 2023 festival.
---
MICHELLE JACKETT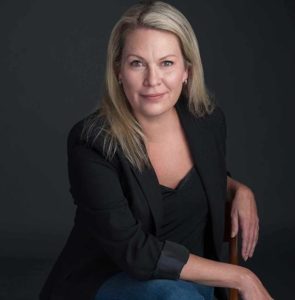 Michelle Jackett is a professional stage and film actor, director, and choreographer living in North Bay, Ontario. Her career has spanned three decades and has taken her across Canada, the United States, and overseas. Michelle is the leading force behind many local theatre projects and initiatives and is presently the Artistic Director and Program Coordinator for the Acting for Stage and Screen program at Canadore College. Michelle worked with the Ontario Arts Council as an artist in education, outreach dance coordinator, and jury member for Northern Arts grants. Michelle has also directed two award winning pieces for the ON THE EDGE Fringe Festival.
Here's what Michelle said about Fringe:
Fringe is a crucial branch of the theatre community that allows actors, playwrights, directors and artists of all genres to be provided with a space to create, take risks, mentor, explore, and engage with audiences and local community, providing open-minded artistic encouragement – especially valuable in Northern Ontario where revenue streams for performance artists are limited and under funded. It is a beautiful week to come together and witness all of the stories that can be told through the human experience.
---
Many thanks to TES Engraving for providing our award plaques again this year!